Once you've found the relationship you want to enjoy for the rest of your life, the next challenge is keeping it in good shape.
HuffPost UK Lifestyle asked romantic social network Zoosk to find Britain's most perfect couple, to tell us exactly how it's done.
Karam and Kartari Chand met 87 years ago on the day of their marriage in Punjab, India and moved to Britain in 1965.
After a career working in the wool combing business in Bradford, while Kartari raised their eight children, Karam is looking forward to celebrating his 107th birthday this month (his wife will be just 100).
Find out how they did it...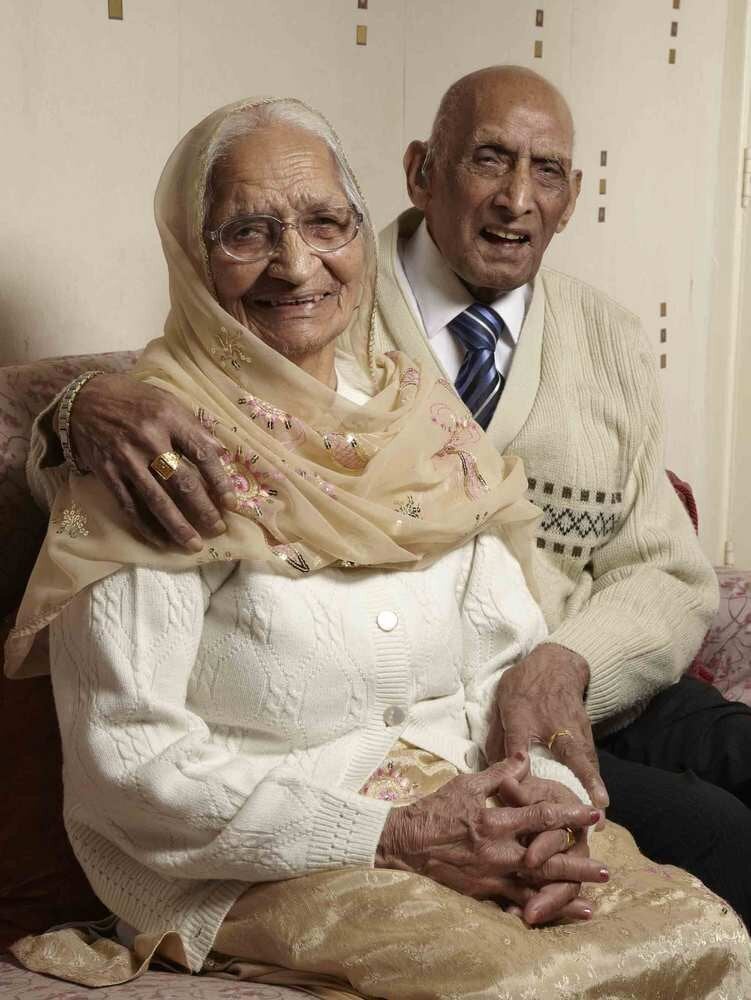 Secrets For A Long Relationship
Not heard about Zoosk.co.uk? See how the site provides members at different stages of their romantic journey with a fun and social set of tools such as Romantic Moments, Couple Profiles, and the Personals application. It will also help you remember their anniversary!
Do you find this story romantic? Comment below