In our heads Justin Bieber is still fourteen, but it is pictures like this that remind us he has now well and truly grown up.
Oh hello abs!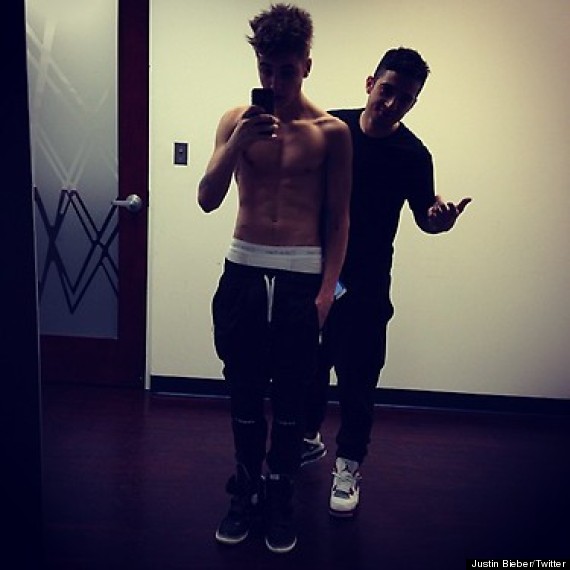 The singer showed off his impressive bod on Twitter during a dance rehearsal yesterday.
And all those hours practising his moves (along with thousands of sit ups too, we're guessing) have clearly paid off, giving the 'Baby' singer a rippling six pack.
Meanwhile, Ke$ha has bizarrely ruled herself out as ever having slept with Justin.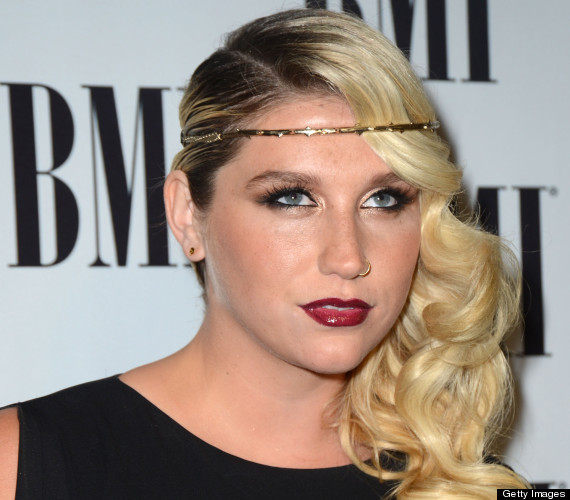 Ke$ha has denied she has slept with Justin
The rumour (which we admit we had never heard) stemmed from a US lawsuit, which alleged the pair had slept together.
During an interview with Australian radio show Hot30 Countdown, Ke$ha said: "No, I have not, for the record, ever slept with Justin Bieber. More than that, he has a girlfriend who is really, really hot, so I think he's sorted."
Glad that's cleared that one up then.
BECOME AN 'X FACTOR' STAR WITH THE CHANCE TO WIN A RECORDING STUDIO SESSION
Justin Bieber's Many Looks Through The Years