It's no secret that One Direction and The Wanted are not exactly the best of friends, but Louis Tomlinson's latest comments will do little to mend their fractured relationship... In fact we reckon it may hail the start of all out boyband war.
Louis has told them in no uncertain terms, "If you want to create that rivalry, then lets do it."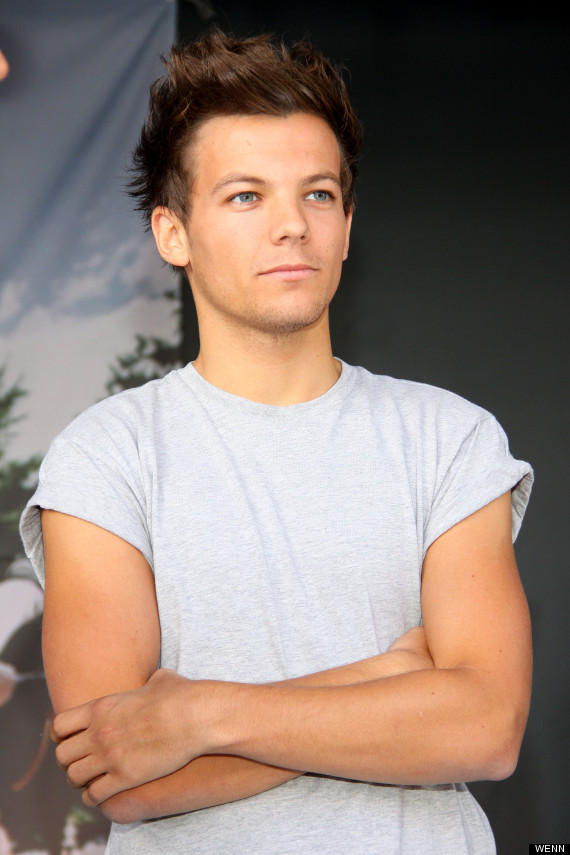 Louis Tomlinson has declared war on The Wanted
Attempting to set the record straight on the issue, Louis explained to Now magazine that The Wanted 'changed' after they first met them during 1D's time on 'The X Factor' and suddenly began slagging the boys off.
"It's quite frustrating. I remember when I'd just done my first audition on 'The X Factor' and I heard 'All Time Low' for the first time," he said. "I thought it was a great song by a great band. We met them on the show and they were nice.
"It changed all of a sudden," he went on.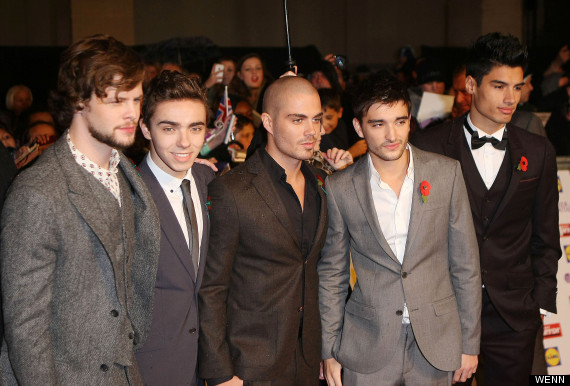 The Wanted, who Louis claims began the rivalry
"There was one press story where they were bad-mouthing us. I thought maybe that had been twisted. But then there ended up being about 10 stories and they've been caught on camera doing little things."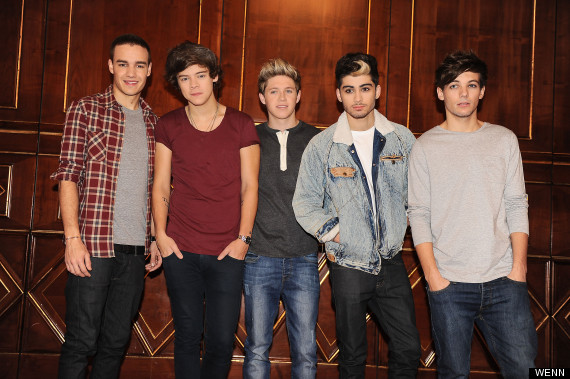 Louis with the rest of One Direction
However, Louis believes the One Direction boys shouldn't sit back and take the criticism, and declared war on the band.
"I just think: 'If you want to create that rivalry, then lets do it,'" he said.
"We're not bothered about the friction or the rivalry. But I'm not going to shy away from it because that isn't the person I am. I don't think it's fair to me or any of the lads."
Now, now boys, play nicely.
The full interview appears in this week's Now magazine, on sale now.
BECOME AN 'X FACTOR' STAR WITH THE CHANCE TO WIN A RECORDING STUDIO SESSION
One Direction's Road To World Domination