'The Killing's Sarah Lund is notable for the fact that, unlike other female TV detectives, she doesn't seem too bothered with her appearance or her success with men.
Now the hit show's creator has revealed that he based the character on that other lone wolf of the screen, Clint Eastwood, during his 1970s heyday as Dirty Harry.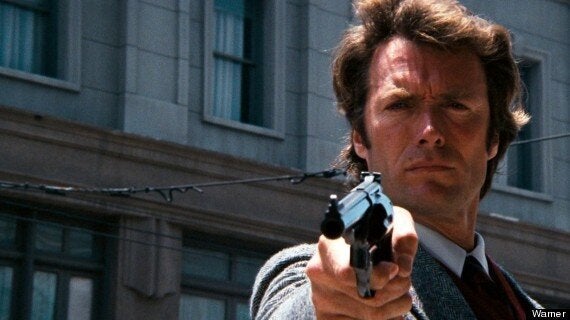 The inspiration for The Killing's Sarah Lund
Soren Sveistrup tells The Sun: "If you watch 'Dirty Harry', he's not especially likeable and I like that paradox about a character.
"At the time the whole picture of female detectives was so disappointing.
"There were high-heeled detectives with a lot of mascara looking good, model types dating the guy from forensics during the investigation... you just couldn't believe it."
And, initially, it turns out Sarah Lund was even meant to adopt Eastwood's famous poncho that he wore as the enigmatic stranger during a series of spaghetti westerns, but there were problems with that... Read more here.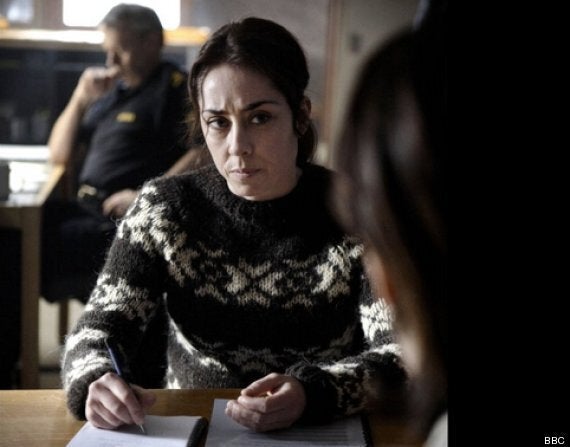 This was nearly a poncho...
"It's something about that jumper, that has almost a uniform quality," she told us. The red one made me feel like a child in kindergarten, you don't really have authority in it. The thing about the real Lund jumper is that, to me, it has authority."
So will Grabol be back in her uniform for the third season? "Yes, but it's not the same. We had to do something to keep ourselves awake, so we changed it, but it's the same theme."
The Killing Series 3 stars on Saturday 17 November, 9pm on BBC4. Here are some pictures of The Killing 2 to get you in the mood...