Frankie Cocozza has hit out at 'The X Factor', claiming producers of the show set him up as a 'bad boy' to create headlines for the show.
The singer, who was axed from last year's series after snorting cocaine, reckons he was stitched up and said he 'feels sorry' for this year's bunch of contestants.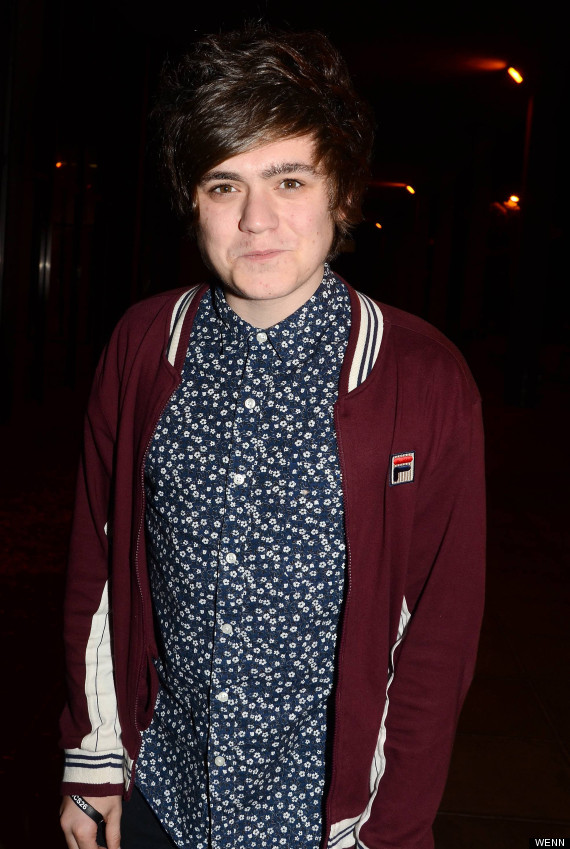 Frankie Cocozza has hit out at 'The X Factor'
Frankie told OK! magazine: "I had absolutely no idea what I was getting myself into. All that hype about me being a party animal. I was laughing at the other contestants because they weren't allowed out of the 'X Factor' house and I was.
"I was getting VIP passes to all the top clubs. I never stopped to wonder why they let me do that, but then it became clear - I think I was being put across as the bad boy on the show.
"I would tell them where I was going and wherever I arrived there would be 50 paps waiting for me. It was like they had been tipped off."
He added the show were "making out I was Pete Doherty".
Frankie also said he believed the claims about Misha B being a bully were made up for the sake of publicity, as she was actually popular among her fellow contestants backstage.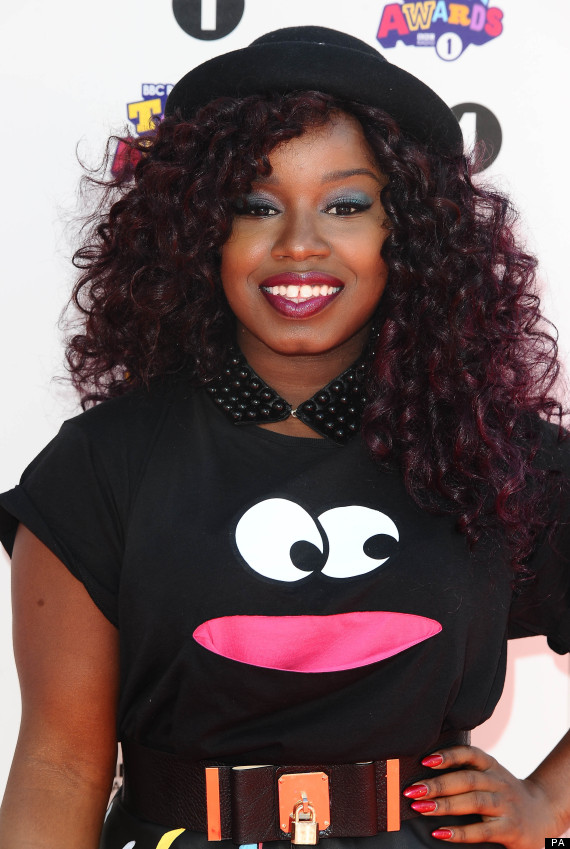 Misha B was accused of bullying on the show
"The stuff last year with Misha B really shocked me," he said. "Louis and Tulisa accused her on-air of being a bully. It was f****** ridiculous. I liked her. Everybody on the show liked Misha B. I don't think she was a bully to anybody.
"When Louis and Tulisa said that stuff, everybody looked at each other to say: 'Where the hell did that come from?' Misha was proper devastated."
He added: "She was only 19. Mud like that sticks. I don't think they should have done it. But they need the headlines, don't they?
Earlier this week, Frankie unveiled his debut single 'She's Got A Motorcycle' to widespread criticism.
Digital Spy hailed it as 'awful' and said the video showed Frankie 'pulling shapes that make him look like he's suffering from a bout of indigestion'.
Meanwhile, Crave Online called it the 'worst song you'll hear this year', with Heatworld adding: "the lyrics are just the classy sort of fare we'd expect from a boy who announced "I met her…I banged her" when asked if he'd dated 'Geordie Shore's Holly Hagan."
Ouch.
However, that hasn't stopped him from rocketing up the iTunes chart, and he is currently sitting at number 19.
BECOME AN 'X FACTOR' STAR WITH THE CHANCE TO WIN A RECORDING STUDIO SESSION
X Factor: The Biggest Losers