'The Killing' star Sofie Grabol says she "broke down" after filming her final scenes in the crime drama - and that it felt like a divorce.
The Danish actress, 44, has just finished filming the third series of 'The Killing' and insisted it would be the last.
She told The Guardian: "The last day of shooting was much more emotional than I thought it would be. It was very intense.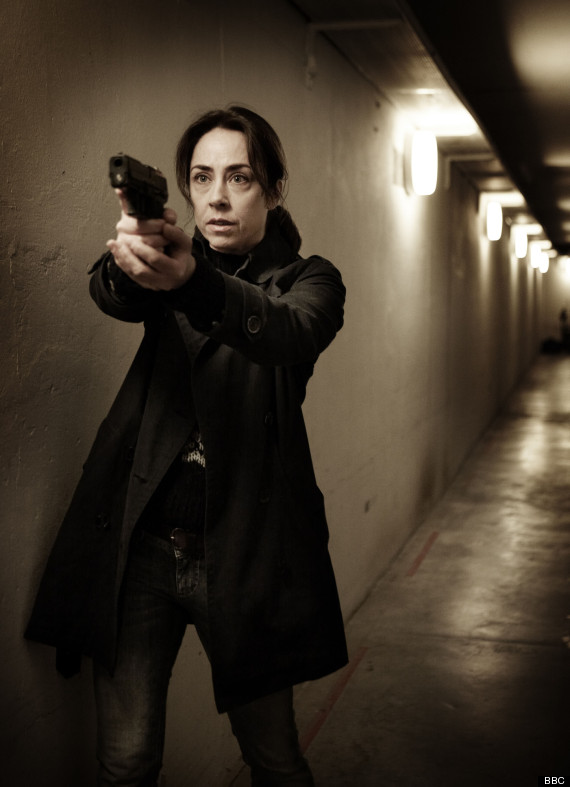 Sofie Grabol was sad to say goodbye to her character of Sarah Lund after the third series of The Killing
"I had three big scenes, and it was like being in this hurricane. I said goodbye to everyone, went out into the parking lot, got in my car, slammed the door and then just totally broke down."
She said of saying goodbye to the hit series: "I feel a bit like it's a divorce, in the sense that it's a mix between great pain and great relief.
"It's the right decision to end it - you grieve, but you're also ready to move on."
Grabol, who is divorced, said that her alter-ego Sarah Lund would definitely not return after the third series, to be shown later this month on BBC Four.
"It is finished now. I didn't have that feeling at the end of season two. This time, I feel there's definitely not going to be a fourth," the actress said.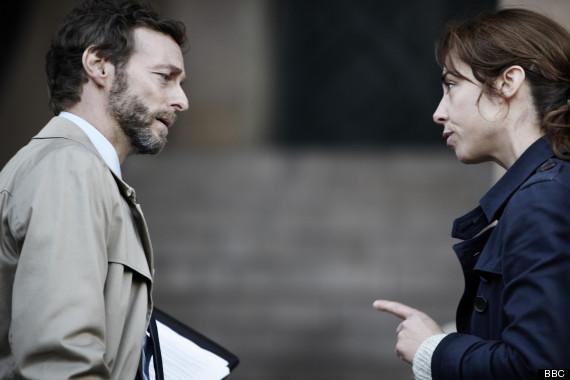 The Killing Series 3 will definitely be the last
Yesterday, we reported that Sarah Lund was based on Hollywood's iconic character Dirty Harry, played by Clint Eastwood in his heyday, and how Killing producers tried different jumpers on Sarah Lund, but nothing else quite worked... Read more here.
The Killing Series 3 is back on our screens on Saturday 17 November. Watch the trailer below...