Socialite Tara Palmer-Tomkinson has reportedly checked into rehab after reverting back to her wild ways.
The reality TV star was snapped looking dishevelled outside a party last month, and now it's been claimed that she has sought professional treatment.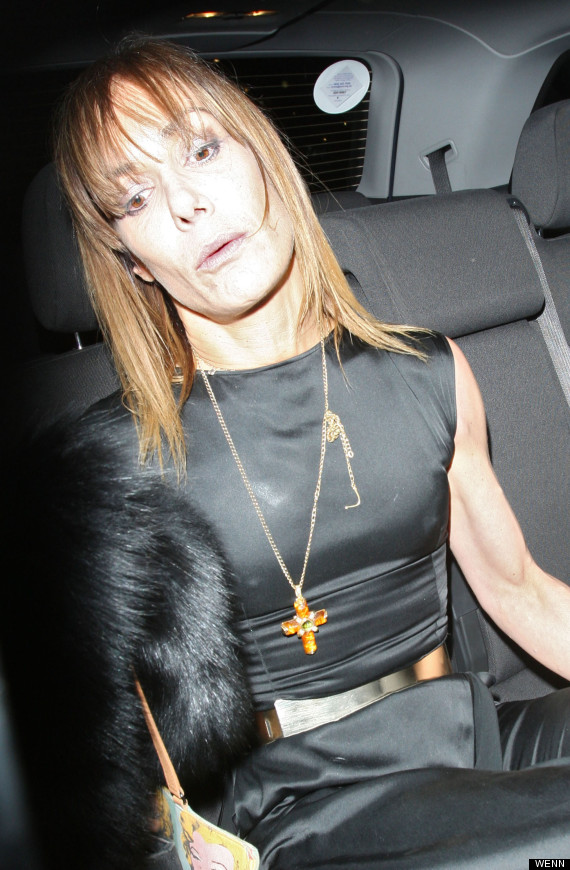 Grazia magazine editors allege Tara - who was runner-up on 2002's 'I'm A Celebrity... Get Me Out Of Here!' - was admitted to a private clinic in Hampshire last week.
The star, who sought treatment for cocaine addiction in 1999, will reportedly stay for a month.
A source told the publication: "Tara has a well-documented history of battling various demons. Unfortunately it seems some have returned to haunt her.
"She knows that when things get bad, the only answer is rehab. All those who love her support her and are so pleased she has decided to take this course of action as she has been having a particularly difficult time lately.
"She's in for a month and we're looking forward to seeing a healthier, happier Tara on the other side. Tara admits she's slipped up a few times recently. But she's in no way as bad as in the past. This is not about cocaine, this is just getting her back to full health."
The star previously revealed of the 1999 rehab experience: "You've got to really want to get well. I got well because I felt so ashamed."