Andrew 'Freddie' Flintoff has called on some of boxing's biggest names in Mike Tyson and Barry McGuigan as he attempts to make a name for himself in the sport.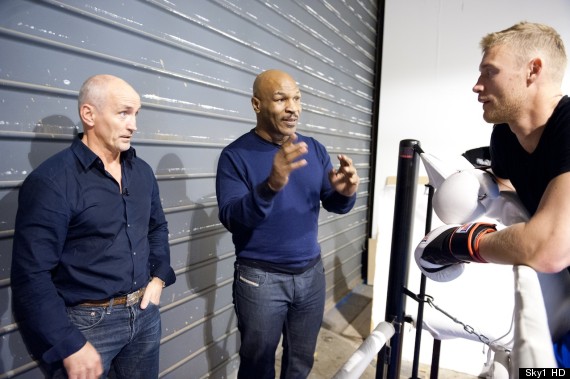 Flintoff also spoke to Barry McGuigan
The former England Test cricketer was forced to retire through injury a year ago, but will make his professional heavyweight debut on 30 November at the MEN Arena in Manchester in front of thousands of fans.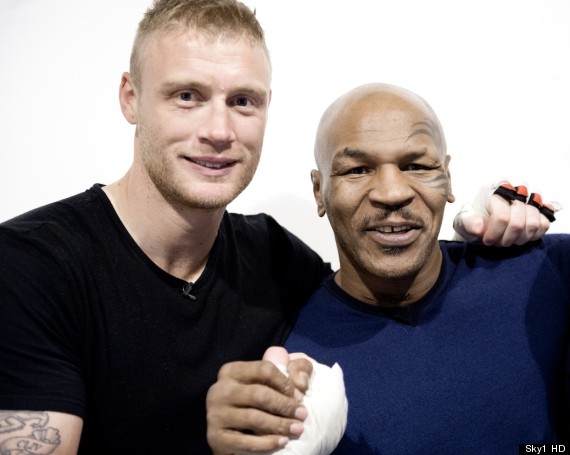 Tyson was also on hand along with McGuigan and the Irishman's son Shane to offer some additional tips for the ex-Lancashire all-rounder, much to Flintoff's delight.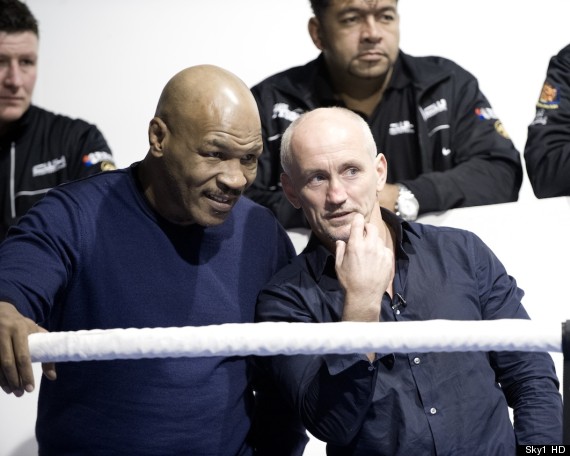 "It was amazing to meet Tyson because as a kid he was one of my heroes. So to have him come down to the gym – not only that, but to talk to me about it all was amazing," Flintoff beamed after his workout.