Dannii Minogue says she's ready to 'kiss and make up' with Sharon Osbourne after the pair famously fell out when they were both judges on 'The X Factor'.
Dannii held out the olive branch as she launched the Project D watch range for Ernest Jones in London.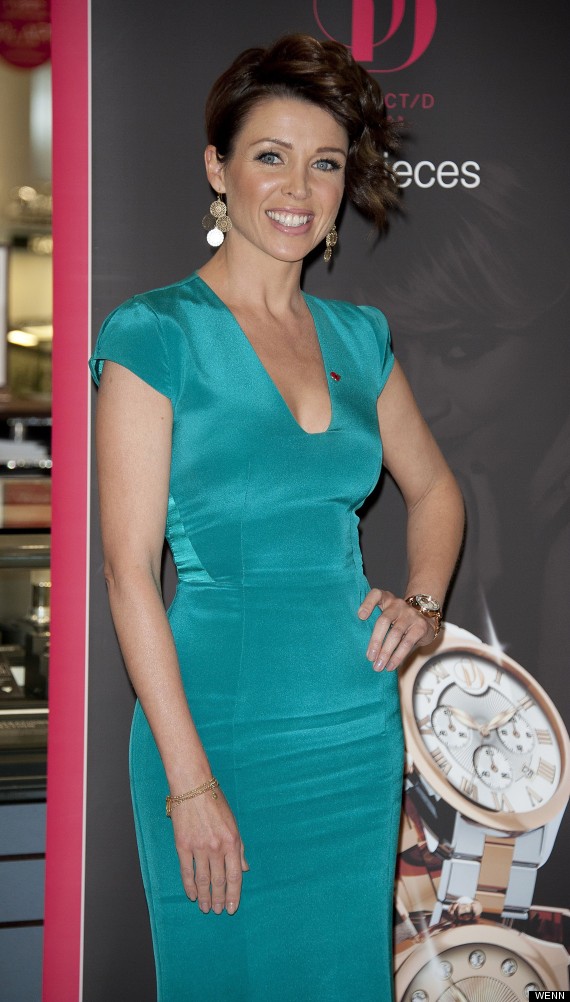 Dannii Minogue is ready to forgive and forget
Speaking to Metro, Dannii said: "Sharon and I should kiss and make up live on air! Do you think it's time for a reunion?'
"Now that would be some show. Sharon, it's time to pucker up."
Dannii's offer to bury the hatchet with her former nemesis comes hot on the heels of rumours that the former judges are to make a return to 'The X Factor' in a bid to boost flagging ratings.
"It seems to be buzzing around in the papers," she said.
"I haven't seen the show this year as I've been in Australia. I get so many messages on Twitter from fans here showing love though. I'm still in touch with all my contestants."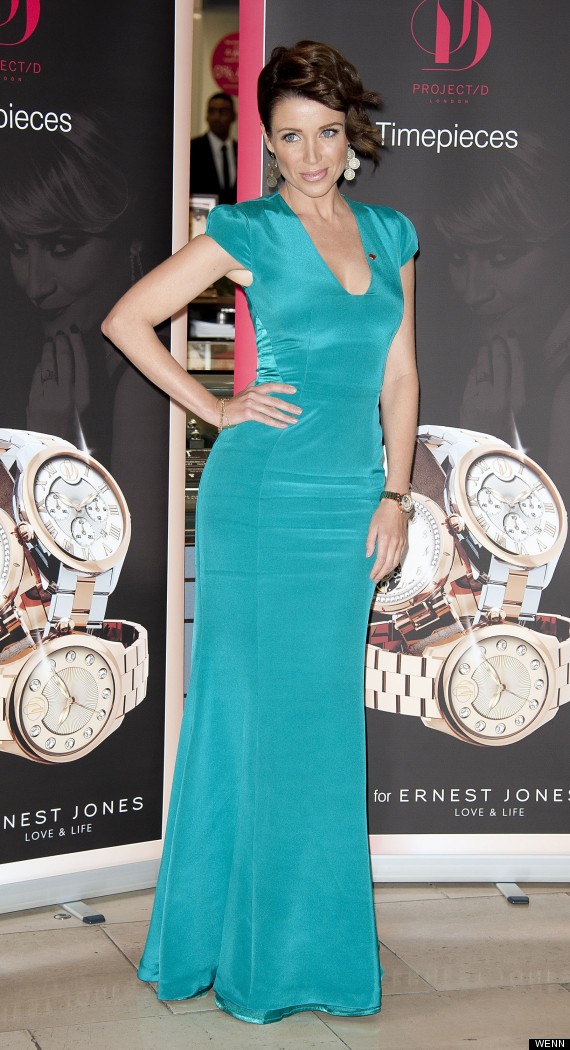 Dannii strikes a pose at her Project D watch launch
Meanwhile, Dannii has revealed to Lorraine Kelly that her two-year-old son, Ethan is already speaking three different languages.
"He is talking a lot. He`s very good with languages," she said. "So my friends who speak different languages are speaking to him.
"From TV shows he's learning different languages - there's one with a bit of Spanish in, another one with Chinese in it so he's like, 'Ni Hao'! And when my Italian friend speaks to him he says, 'Ciao!' He's brilliant."