When HuffPost UK Lifestyle first laid eyes on real-life Barbie Valeria Lukyanova, it was hard for us to look past her superficial Mattel-esque exterior.
But in an interview with V Magazine, the 21-year-old model and viral sensation proves that underneath the tiny waist and poker-straight hair she is in touch with her spiritual side.
"If you spend time working only on your appearance and you forget about your inner self, people will not be interested in you because they will not feel anything.
"Many people think you need only good looks to be successful, but it's not true—only spiritual work can bear tangible results," she said.
Even her fashion choices -- crop tops and skin-tight jeans -- are influenced by "spiritual practises", she says.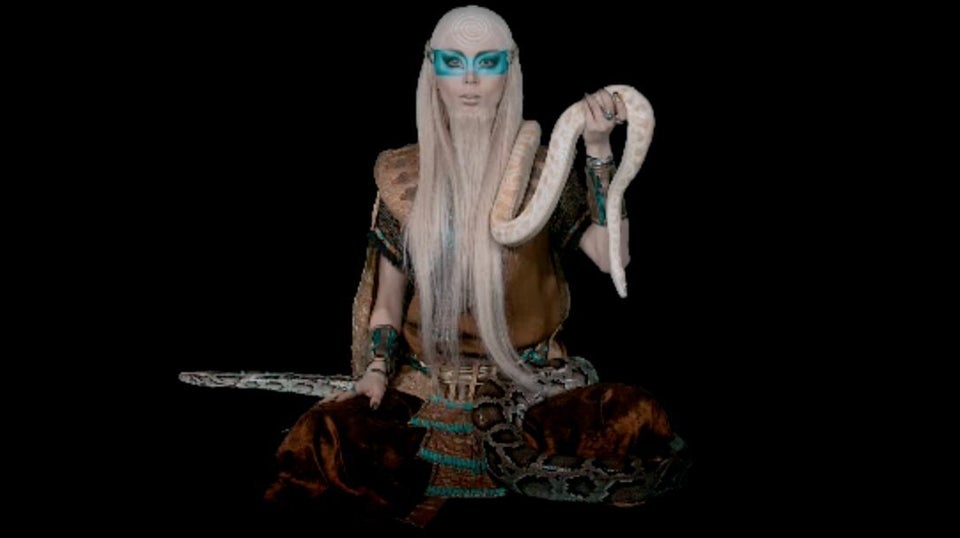 Valeria Lukyanova
There is speculation around whether Valerie has had plastic surgery to achieve her extreme curves:
"Many people say bad things about people who want to perfect themselves. It's hard work, but they dismiss it as something done by surgeons or computer artists. [...] But I don't take them seriously. I'm even flattered! It's what success is like. I'm happy I seem unreal to them, it means I'm doing a good job."
If you need a reminder on just how absurd it is for a woman to compete with Barbie-like beauty standards, HuffPost Women came across this photograph.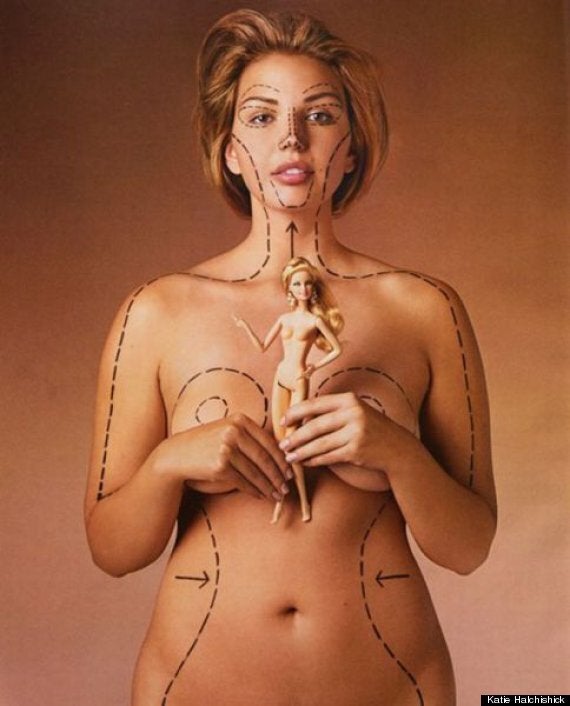 The image shows just how unrealistic Barbie is compared to a real woman
Model Katie Halchishick, co-founder of Healthy Is The New Skinny, marked out Barbie's proportions on her own body to help revolutionise our ideas on body image. The tiny waist, huge eyes and pert breasts couldn't be farther from the truth, and yet they are the exact characteristics Valerie Lukyanova boasts.
Now, we know Halloween has been and gone, but for shits and giggles we've pulled together easy steps to help you achieve the ultimate Barbie lifestyle. That's if you're not completely and utterly put off by now...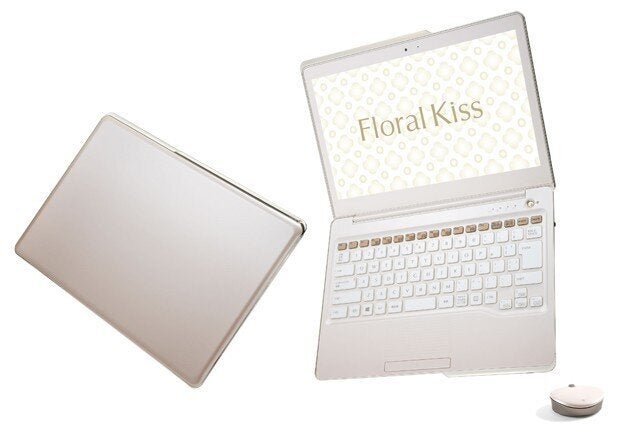 Live Like A Barbie
Related