Michael Owen, surprise surprise, is injured again. That allowed the Stoke City striker to not just appear on Match of the Day 2 but to also showcase his unsuitable Movember effort.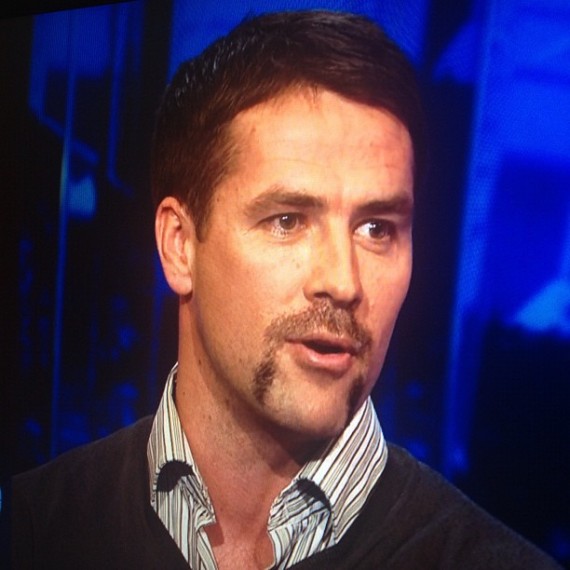 Owen, 32, doesn't look far off the fresh-faced 17-year-old who scored on his Liverpool debut in 1997, which perhaps contributes to his facial hair looking like a joke shop stick-on
And as if his facial hair wasn't bad enough, Owen was teased by Alan Hansen for having not scored this season. Owen hasn't scored a Premier League goal since May 2011.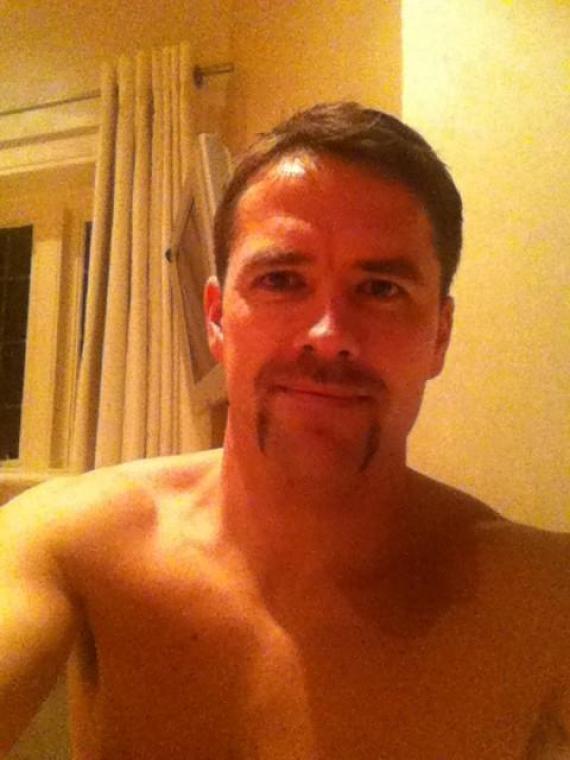 The (former?) England international has made just four appearances for the Potters this season, all as a substitute.