Peaches Geldof is pregnant with her second child, just seven months after giving birth to her son, Astala.
The 23-year-old has announced she is expecting another boy and has already decided on the name - Phaedra.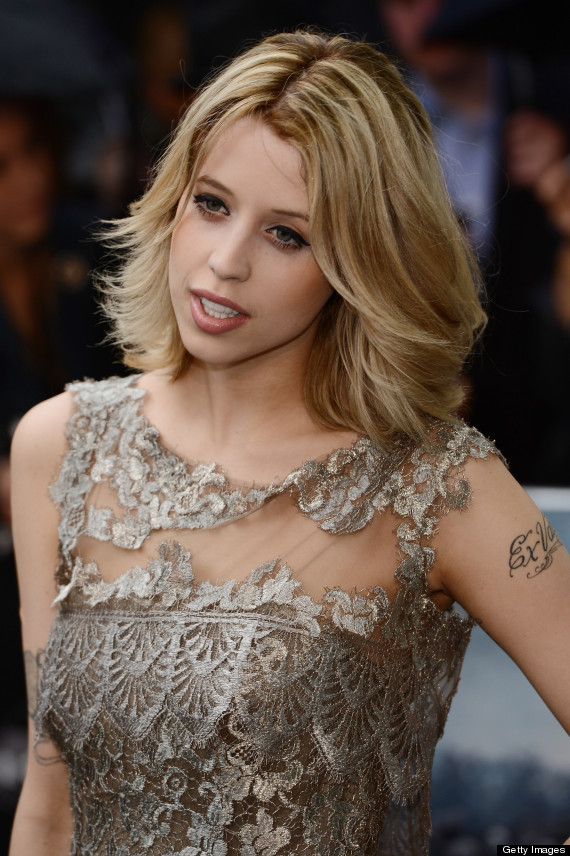 Peaches Geldof is expecting another boy
Peaches - who married rocker Thomas Cohen in September - told Hello! magazine: "It's a name that comes from an ancient Greek play but it also features in a song Tom and I both love called Some Velvet Morning by Lee Hazlewood.
"Finding out I was pregnant again so soon was quite a shock. Tom was so happy. He loves being a dad so much and is brilliant with Astala, who totally adores him, so he was over the moon."
Despte having a "momentary panic" when she found out about her second pregnancy, Peaches says she's thrilled her family is growing.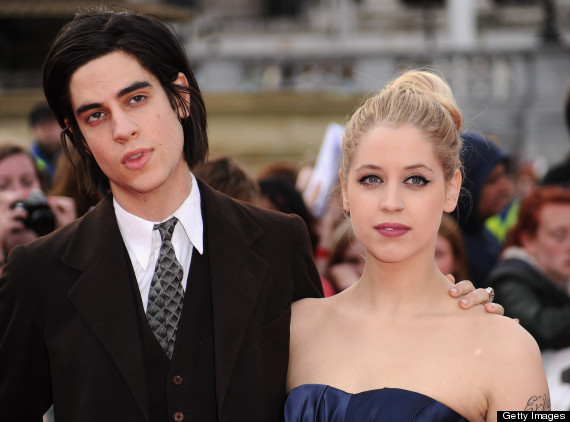 Peaches with her hubby, Tim Cohen
"After Phaedra is born I'm going to be concentrating on the two boys," she said. "So I don't think I'll be adding to our little brood until later on in my life when I'm older and don't have two toddlers running around demanding all of Tom's and my attention.
"I may be only 23 and the only one of our friends who's married, got a baby and one on the way... but it's a life I've dreamed of and I couldn't be happier."
Congrats to them both!
HUFFPOST UK CELEB ON FACEBOOK | FOLLOW US ON TWITTER
> IN PICS: PREGNANT CELEBS