'X Factor' star Jahmene Douglas has revealed he once tried to take his own life.
The singer who has previously opened up about his tough upbringing, has told of how he attempted suicide after years of abuse at the hands of his father.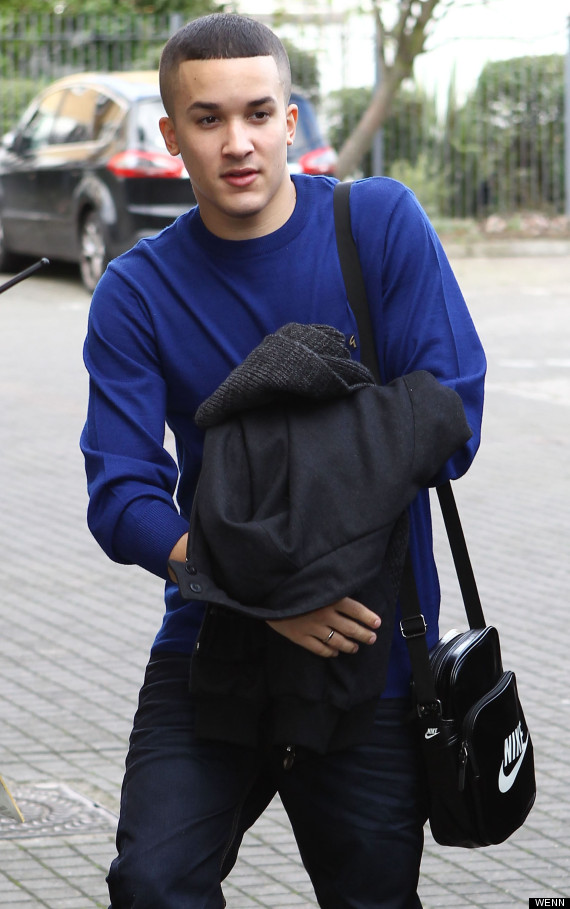 Jahmene Douglas has revealed he tried to commit suicide
Crediting how his brother Daniel saved him, Jahmene told the Sunday Mirror: "I couldn't see a way out, so I locked myself in the bathroom and tried to take a load of pills.
"But Daniel smashed through the door and said: 'Are you being stupid, do you know how much we all love you?'.
He added: "He saved my life that day."
Sadly, Daniel later went to to commit suicide three years after the incident, unable to cope with their father's attacks, throwing himself from a the top of a huge cylinder in a gas works.
Eustace Douglas is currently in prison for trying to strangle Jahmene's mother, after previously serving a sentence for domestic violence and the rape of a woman.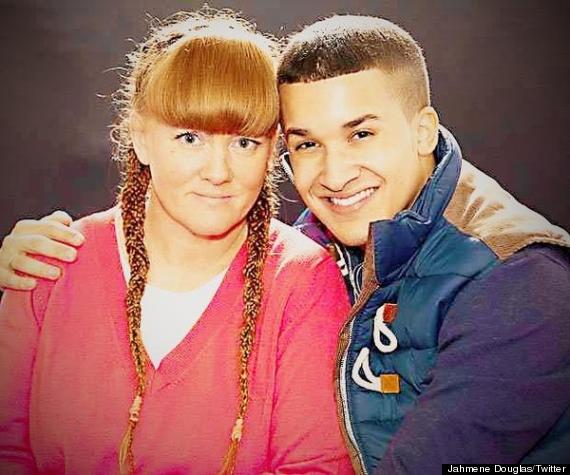 Jahmene with his mother Mandy
The 'X Factor' star previously told The Sun how he lived in constant fear of his violent father.
"Every day I thought, 'I'm going to die today.' It was just torture," he said. "It would turn my stomach every time I saw my father. I was living in fear."
Jahmene is now backing an anti-domestic violence campaign on behalf of Woman's Aid to help those who are also suffering at the hands of a partner.
If you have been affected by the issues in this story, call the Samaritans to talk to someone on 08457 90 90 90