Ever since Amy Childs quit 'The Only Way Is Essex' last year, she has been dogged by reports she wants to return.
However, fans of the ITV2 series will be upset to hear she has ruled out going back to the show that made her famous, at least for now anyway *pulls sad face*.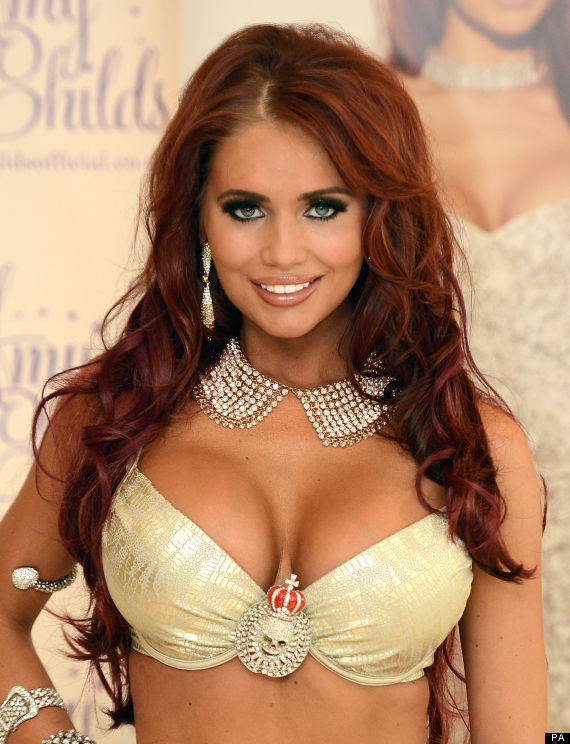 When we caught up with Ms Childs, she told us: "Do you know what? I'm not ready to go back.
"I've done so well since leaving 'TOWIE' with all my businesses and now I'm focusing on my brand, I'm not just going to go back in," she said.
However, not ruling out the possibility completely of making an appearance in the future, she added: "I have always said never say never, so you never know."
Amy left the ITV2 series last year to appear on 'Celebrity Big Brother' and went on to land her own show 'It's All About Amy', before opening her own salon and launching her own beauty range.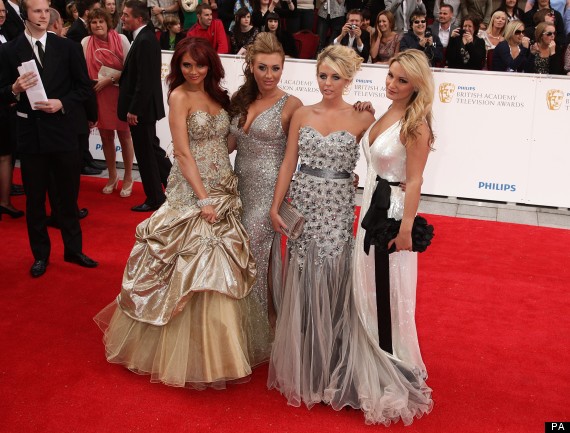 Amy with some of her former TOWIE cast mates, Lauren, Lydia and Sam
When asked about what she thinks of the show now, she told us: "I've not been in 'TOWIE' for so long now, but of course I still watch it, it's such a great show. But sometimes it's hard to keep on seeing the same things.
She continued: "I think people love the old faces. When Kirk came back it was a massive thing. The amount of people on my Twitter when 'TOWIE' is on that say 'Amy, you should go back' you wouldn't believe. It goes mad."
Latest reports suggested she could return during the rumoured live Christmas special.
VOTE IN THE 2012 HUFFPOST CELEB AWARDS
Amy has just launched her own strip eyelashes, Amy Childs' Lashes. Perfect for the party season, the affordable range is available from her official website and at the Nouveau Beauty Group site.
This Is Why We Love TOWIE