Supermodel Cara Delevingne has been warned off pursuing a romance with One Direction's Harry Styles - because he's not fancy enough for the fashion pack.
The pair first met over the summer during a night out in Soho and hit it off straight away.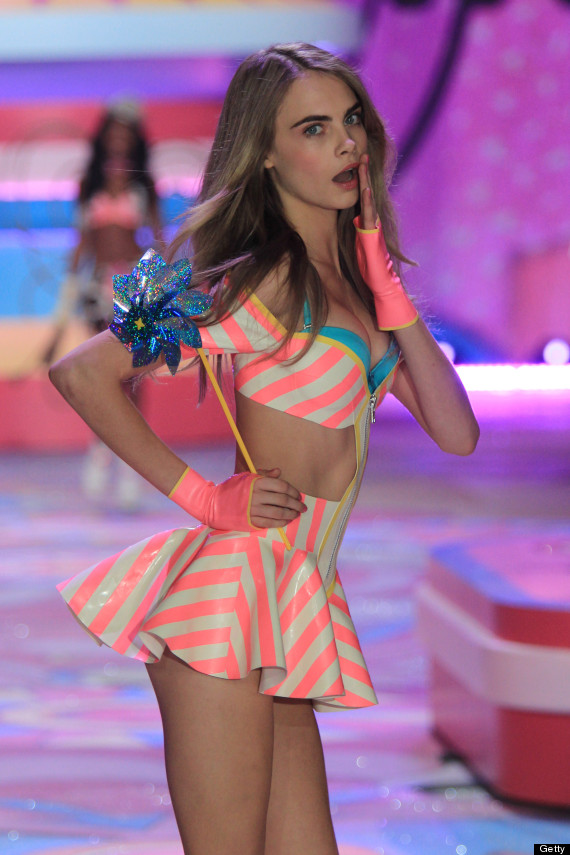 British model Cara Delevingne who models for Victoria's Secret
A source told The Mirror: "Cara and Harry get on like a house on fire. Cara's a tomboy and has a lot of male friends and Harry's a cheeky guy and their personalities clicked right from the get go."
But as Cara's star rises in the modelling world, the bushy-browed beauty's agency have warned her to stay away from serial romancer Harry over fears it could put high-paying clients off booking her.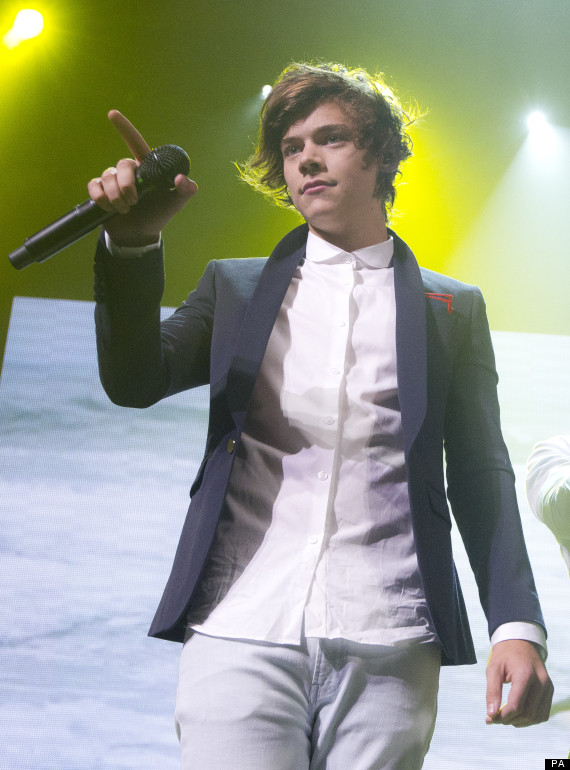 Cara's management have warned her to stay away from Harry Styles
An insider told The Sun: "Cara's management think that Harry is the wrong image for her.
"But if anything, it's just made Harry more keen. Telling two young people 'no' is just going to make them want to meet up even more."
Cara's older sister Poppy, who is also a model, will be pleased about her sister's Styles' ban - the 26-year-old socialite revealed earlier this year that she was drooling over the sight of the One Direction womaniser at a recent fashion show.
Poppy gushed to Grazia: "I want to sit on Harry Styles' lap. I have a total crush on him. He walked past me at the Aquascutum show recently and I was salivating. I like his curly hair and he looks like a little cherub."
VOTE IN THE 2012 HUFFPOST CELEB AWARDS
HUFFPOST UK CELEB ON FACEBOOK | FOLLOW US ON TWITTER
> IN PICS: SEE CARA IN THIS YEAR'S 'VICTORIA'S SECRET' SHOW