Girls Aloud have revealed they used to have to hold Cheryl Cole back from getting into fights with rowdy audience members during the early days of the group.
The recently reformed girl group used to get pelted with coins and bottles at some of their early gigs - something that didn't go down too well with Geordie Cheryl.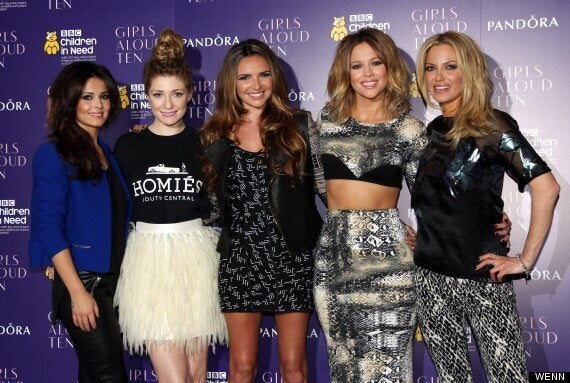 Nadine Coyle told Radio 1: "We have done a few questionable gigs. In the beginning we used to do university gigs where we would travel to the ends of the earth and you didn't know if people were going to like you or not.
"People were drunk; they would throw beer at us. We got abused. Cheryl was like 'do you think that's funny?' We were getting ready to run off and pull her off (stage)."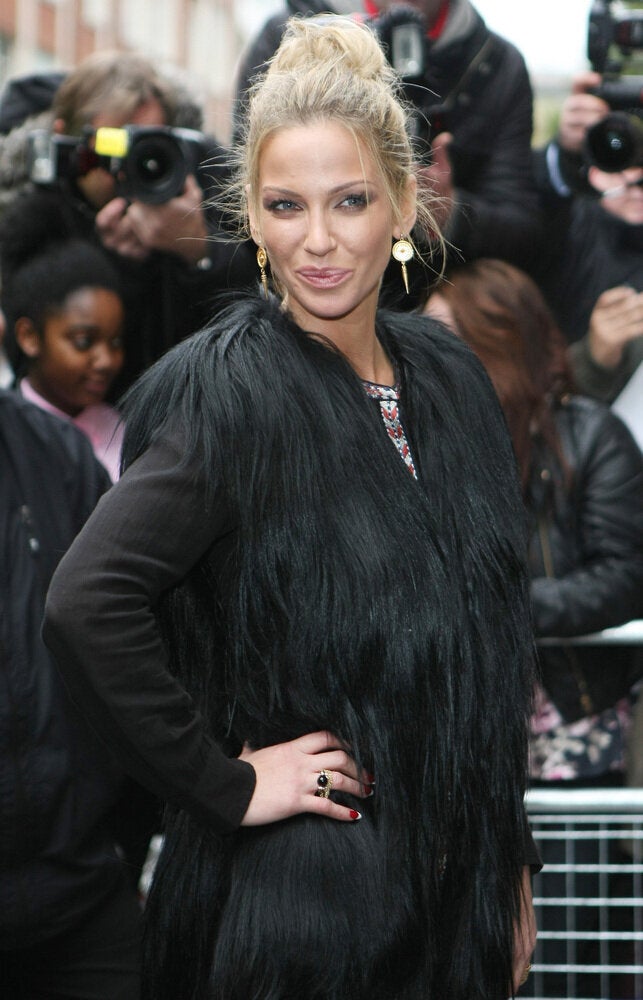 But bandmate Kimberley Walsh revealed that Cheryl's confrontational approach actually paid off.
"We thought they were going to start pelting but it actually shut them up,' she said.
But Cheryl stood by her actions, saying: "You could have poked somebody's eye out! And I was like 'do you know what, that's dangerous'.
Meanwhile, Nadine reckons today's pop acts have it easy.
"Let me just tell you, this whole pop star business has totally changed since we started,' she said.
"All of this, you have one or two radios, one or two TVs, we used to work eight days a week all day every day! These artists that are just coming out they have no idea the stuff we had to go through, they've got it easy!"
Girls Aloud are due to unveil a brand new track *** from their forthcoming album 'Ten' on Radio 2 today ahead of their TV comeback on Children In Need this Friday.