If you thought Keira Knightley looked like she'd seen a ghost at last night's premiere of new film 'Anna Karenina', that's because she has.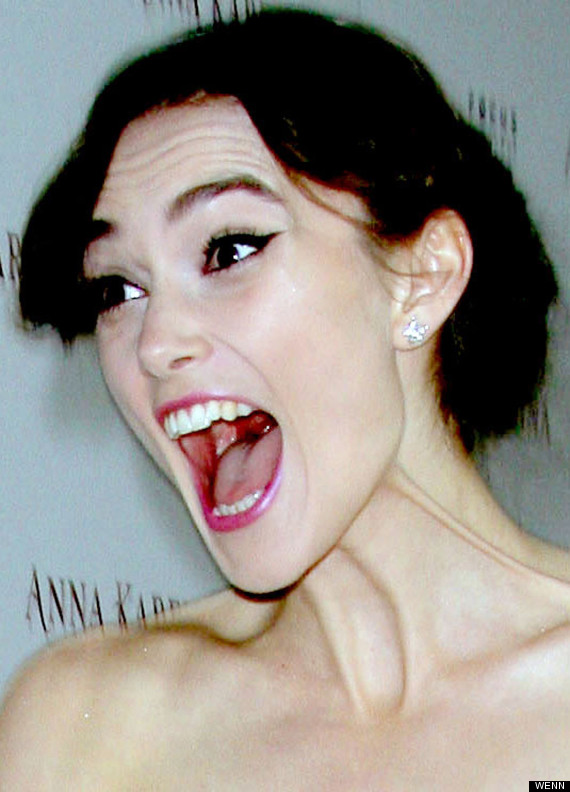 The actress, who stepped out on the red carpet at the ArcLight Hollywood Theatre in LA, has revealed she recently had a spooky encounter.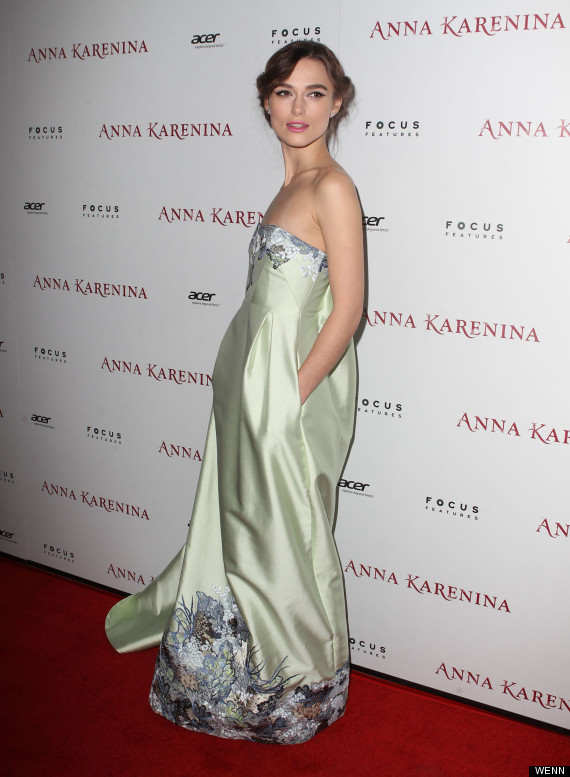 Talking on the Jay Leno show in the US, she explained: "I was staying in this hotel, my mum had actually come out to stay with me.
"So I walked into the sitting room, I had just gotten out of the shower, and there was a guy sitting on the sofa, and he had a burgundy shirt on and he had short black hair and I thought, 'Oh, some guy's come into my room.' And I said to him, 'I'm really sorry you're in my room,' and he disappeared. And then my mum came in and was like, 'Who are you talking to?'."
She continued: "I can't figure out what it was, other than a ghost. I can't find another explanation for it. I haven't necessarily stayed in that hotel again. I thought probably it was that he had gotten the wrong room. I sound crazy don't I?"
Errrr, no Keira, not at all...
WIN SIGNED COPIES OF TULISA'S AUTOBIOGRAPHY
href="http://www.huffingtonpost.co.uk/2012/11/06/huffpost-celeb-awards-201_n_2082275.html" target="_hplink">VOTE IN THE 2012 HUFFPOST CELEB AWARDS