A baby has been attacked by a foot-long rat - as she slept in her cot.
16-month-old Lolly woke up screaming and covered in blood after the attack in her home in Camden.
Mother Lindsey Molyneux found her daughter with deep bite marks and was phoning the hospital when the giant rat scurried past her.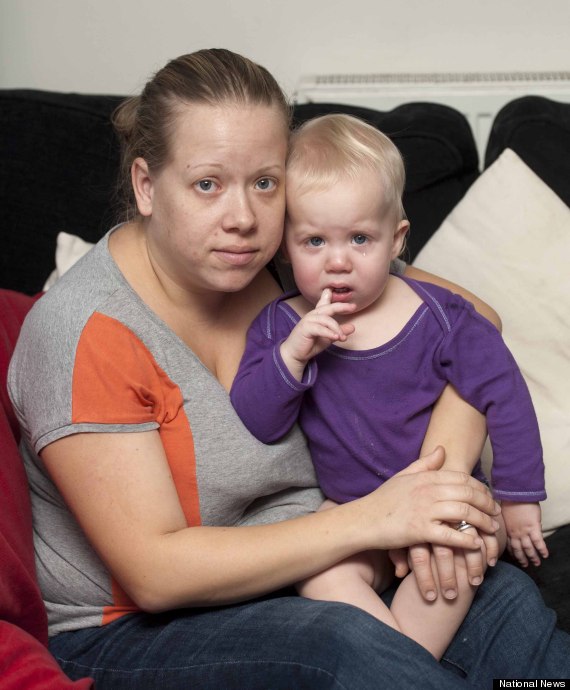 Lindsey Molyneux with her daughter Lolly, who was attacked by a rat as she slept
She told The Sun: "She was shaking and I thought she was just having a nightmare. Then she was sick and as I took her clothes off I saw all the blood."
Lindsey's husband Martin filmed the rat, which also chewed through the little girl's pyjamas, on his mobile phone.
The couple's home has since been disinfected and cleaned while council pest control experts have laid traps.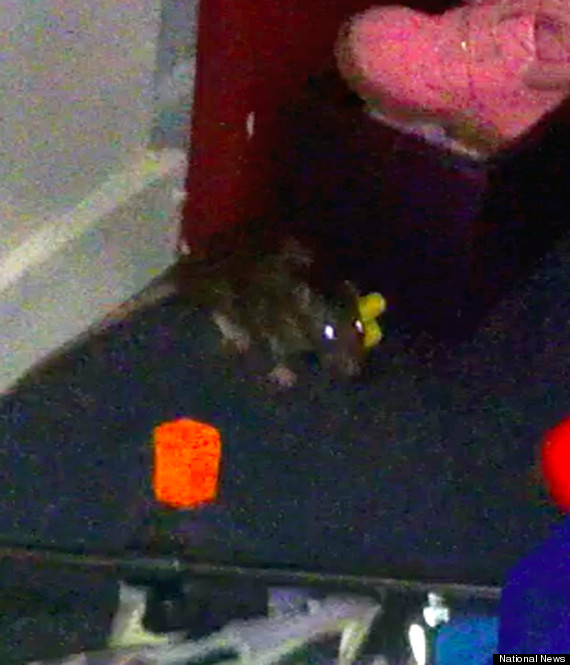 This is the foot-long rat which bit Lolly
Lindsey told The Telegraph: "It's not even the thought that it bit her, that's bad enough, it's just the thought that it was crawling on her. It's got in once and I'm still afraid it can get in again."
It's thought the rat got into the house after Lindsey left the door open for an hour earlier in the day for ventilation as her husband did some cooking.
In February a sedated hospital patient was bitten dozens of times all over his back and neck, by what his parents claim was a rat.