Alex Reid has given an explosive interview about his sex life, revealing he has slept with men and prostitutes.
However, the cage fighter - who split from fiancée Chantelle Houghton in September - has made the revelations while hitting back at her recent claims about him, insisting he never cheated on her.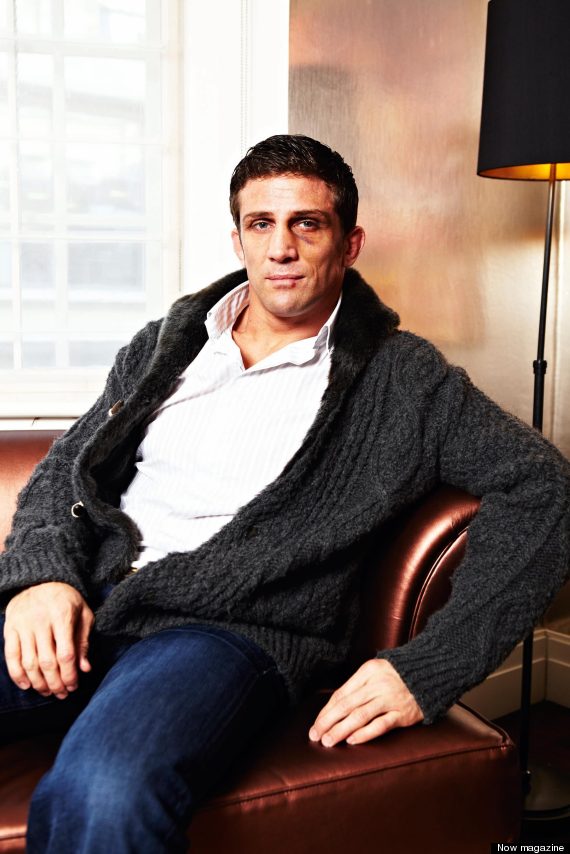 Speaking to Now magazine, the cross-dressing star revealed Chantelle knew all about his sexual history, but still wished to marry him.
"I told her that I'd sexually experimented with all sorts of weird and wonderful things and I'd tried practically everything," he said.
"In my younger years I did experiment with men but that was before I met Chantelle or Katie.
"After we had Dolly I sat down and made it clear that I'd slept with men back in the day. But she still wanted to marry me."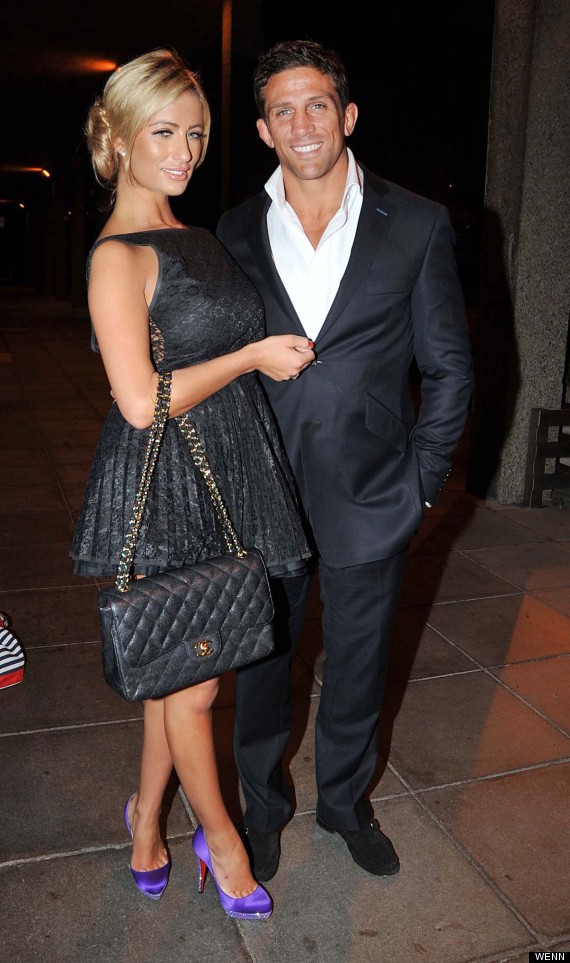 Responding to Chantelle's claims he arranged to meet up with a male pal dressed as his alter-ego Roxanne he added: "I joked to him about meeting up with a bag of sex toys. It was a joke – like I'd ever do that!"
In the interview, Alex also went on to admit that he had slept with prostitutes in the past.
"I've slept with prostitutes but that was a long time ago. A lot of men have done that," he added.
HUFFPOST UK CELEB ON FACEBOOK | FOLLOW US ON TWITTER
In a series of tweets last month, Chantelle also accused Alex of turning their house into a sex dungeon, claiming she found sex toys all over the house while he dressed as Roxanne.
"How can you turn an entire house into a sex dungeon?" he retorted. "If I could do that, they'd put me on a property programme on TV.
"Since when does a couple of sex toys and some porn make a house a 'sex dungeon'? It wasn't seedy and dirty. Everything was open."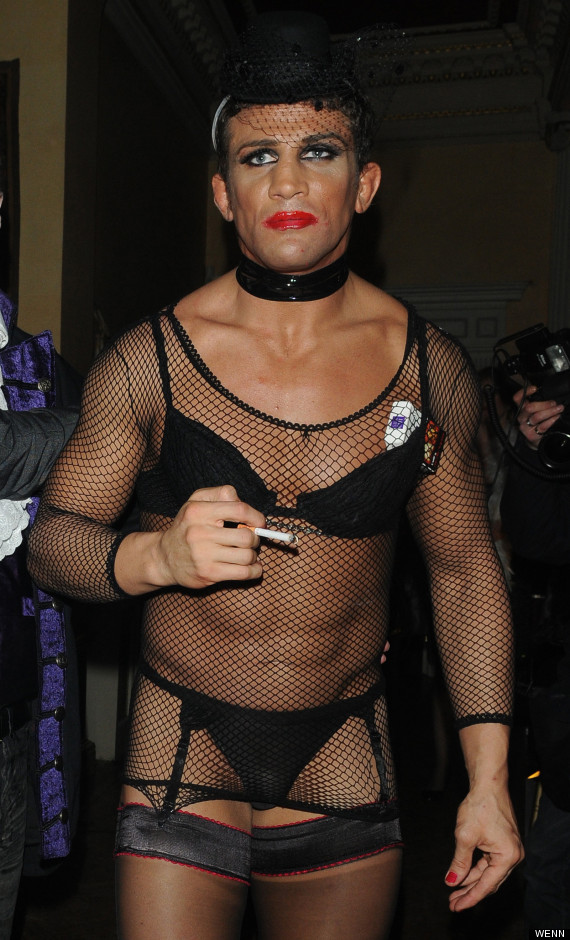 Revealing that he has received death threats and homophobic abuse since Chantelle's Twitter tirade against him, he defended his decision to speak out claiming he has been 'backed into a corner.
"Regardless of whether what she said was true or false, it was terrible that our little girl could read them one day. She put all that out there," he said.
We hope for Dolly's sake that these two can sort it out soon.
Read the full interview with Alex Reid in Now magazine, out now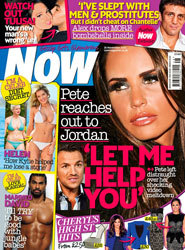 WIN SIGNED COPIES OF TULISA'S AUTOBIOGRAPHY
> IN PICS: CELEB SPLITS 2012
href="https://www.huffingtonpost.co.uk/2012/11/06/huffpost-celeb-awards-201_n_2082275.html" target="_hplink">VOTE IN THE 2012 HUFFPOST CELEB AWARDS