Cheryl Cole had one backstage diva demand before performing at the O2 in London: no Girls Aloud!
The singer was too worried about performing for thousands of fans to even think about inviting her friends backstage for a catch-up before her big solo show at the arena last month.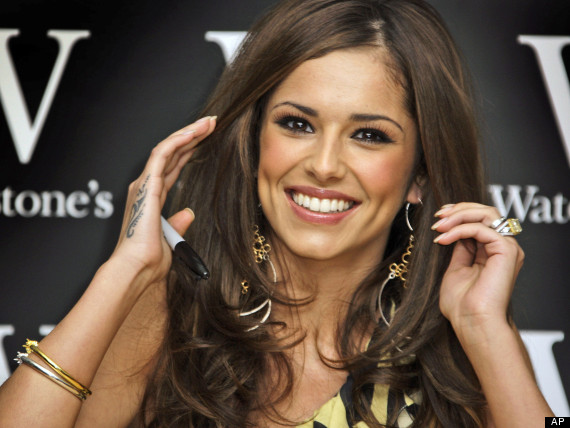 So she laid down the law with her team, giving strict instruction to ban her bandmates from coming anywhere near her.
Cheryl told Fabulous magazine: "The tour's been a brand-new experience for me, after 10 years with the girls it's really different. But they are never off the phone. They all came to the O2 in London to support me. It was crazy! I don't like fuss backstage - I hate drama. I don't want to know if so-and-so is in the audience until afterwards. It just puts unnecessary pressure on me.
"When I finish everyone can come backstage for a drink, but do not come anywhere near me before. And that includes the girls. It's enough trying to perform for up to 20,000 people - giving that amount of energy is hard. If you feel emotional on top of that, it's worse. I knew if they saw me they'd say: 'You're going to be amazing' and I'd blub and then I'd be no good.
"So I was like: 'I don't want to see them, I don't want to know where they are.' But as I stepped on stage, I knew exactly where they were sitting. I could sense them."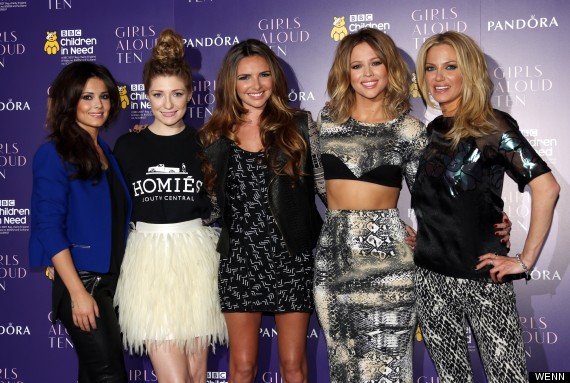 Cheryl with the girls
But the Geordie was definitely up for some quality time with Girls Aloud this weekend - the girl group hit the town together on Saturday to celebrate the 31st birthdays of Sarah Harding and Kimberley Walsh.
VOTE IN THE 2012 HUFFPOST CELEB AWARDS