Kenny Morgans, the former Manchester United winger who survived the Munich air disaster, has died aged 73. He was taken ill on Saturday night and later passed away in hospital.
Morgans, a member of the famed Busby Babes, made 23 appearances for the club and less than two months after he made his debut travelled to Belgrade for the ill-fated European Cup trip when the team's plane crashed in Munich after refuelling on the return flight. Twenty-three were killed, including eight United players.
The Welshman, 18 at the time, was only discovered in the wreckage by a television crew.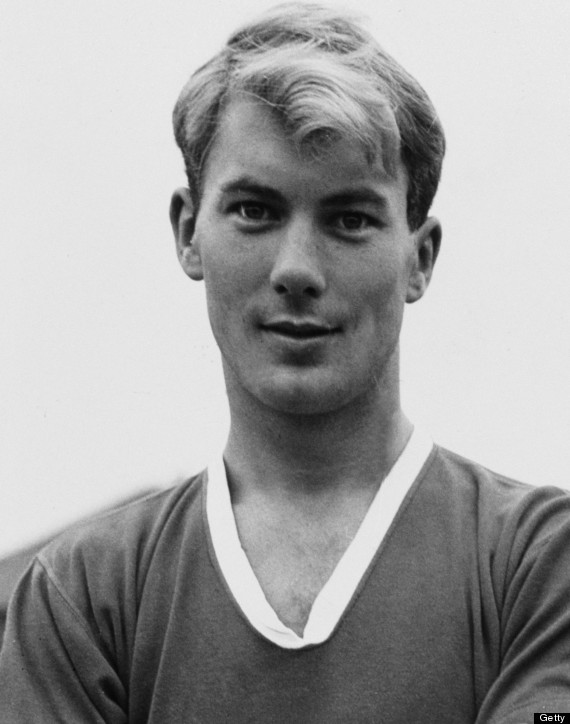 Although he recovered from injuries, he played just four more times for United before going on to play for Swansea City and Notts County.
Morgans was in attendance at Old Trafford when the club commemorated the 50th anniversary of Munich in 2008 against Manchester City.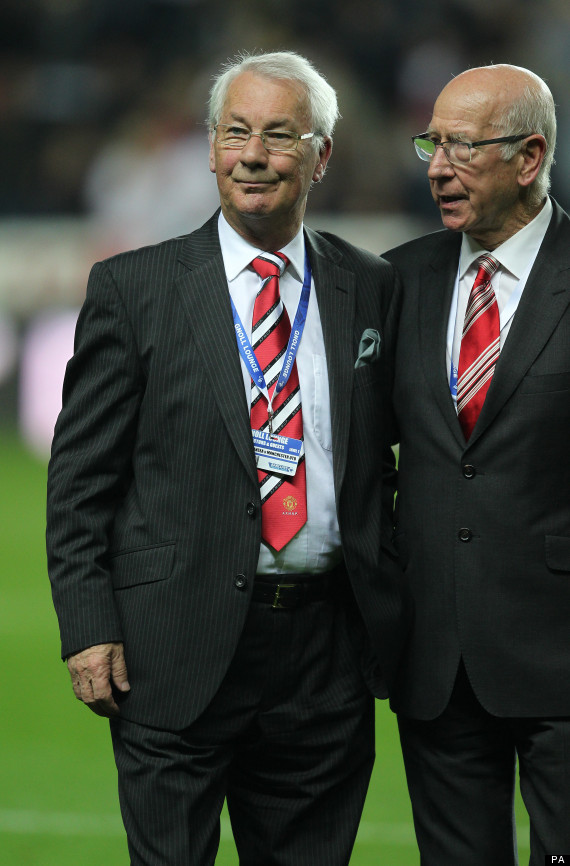 Morgans was paraded at Swansea City last season alongside fellow Busby Babe Sir Bobby Charlton
Sir Bobby Charlton, Bill Foulkes, Harry Gregg are now the three living United players who emerged from the wreckage at Munich.