Snoop Dogg has been detained for possessing the green before, but now he wants a different slice of it as he eyes up investing in Celtic Football Club.
The rapper, real name Calvin Cordozar Broadus, Jr, has said he wants to "bring a bit of Snoop" to the Glaswegian side, who beat Barcelona 2-1 in the Champions League a fortnight ago.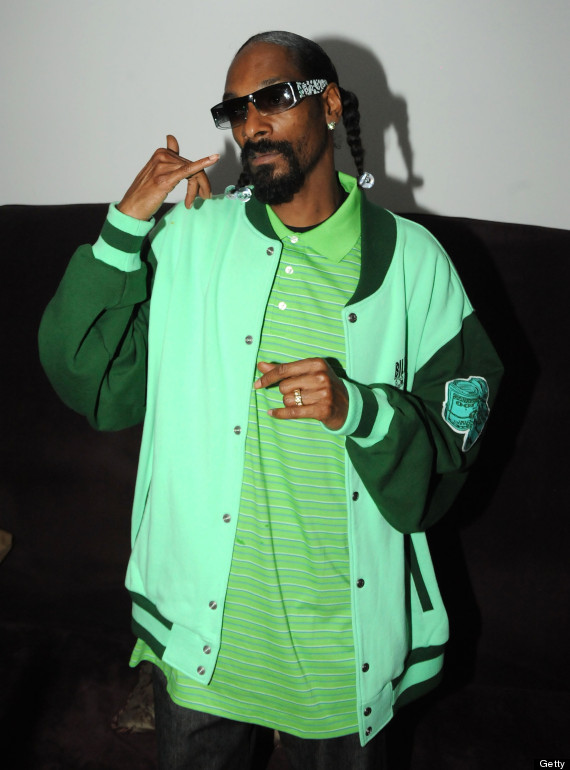 Hoop Dogg?
"I don't need to run a soccer club but [I would want] enough of a percentage to get me on the board so I can be heard," Snoop told the Daily Record. "I got a lot of interest in soccer [and] I see how passionate Celtic fans are about their team."
The 41-year-old also hailed Georgios Samaras as "a proper athlete, a pretty dangerous player" and off the pitch enticed fans with the promise that "The [executive] boxes at Celtic would never be the same once I have hosted a party there."
Hopefully he won't make a Dogg's dinner out of it...