Héctor "Macho" Camacho, the former world boxing champion, was shot in the face in a drive-by shooting in the Puerto Rico capital of San Juan on Tuesday.
Doctors said the triple world champion, 50, was in a critical but stable condition and is expected to survive the gunshots. The driver of Camacho's car however was killed in the attack.
According to El Nuevo Herald, Camacho was shot in the neck and face before he was taken to St. Paul's Hospital in Río Piedras.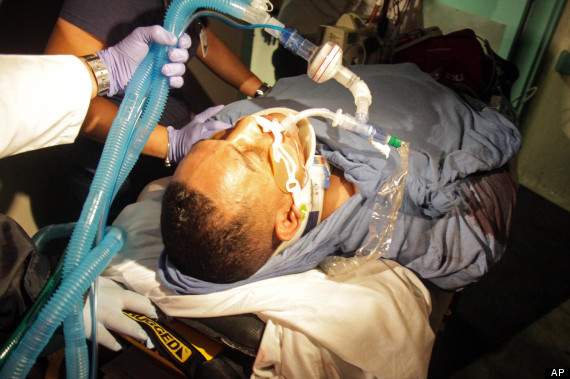 Ernesto Torres, director of the Medical Center, said a bullet had broken two bones in Camacho's neck.
"It seems that the bullet hit a bone and was diverted without entering the brain," the doctor told Primera Hora.
Police have discovered the van which held the shooting and one of the suspects has been arrested.
New York-raised Camacho was WBO Light Welterweight Champion twice during his career.