Gearing up for some family entertainment for the holidays? You could do worse than 'The Lorax', a heartwarming animation tale, with voices provided by Zac Efron, Taylor Swift and Danny Devito, which went great guns at the box office when it was released earlier this year.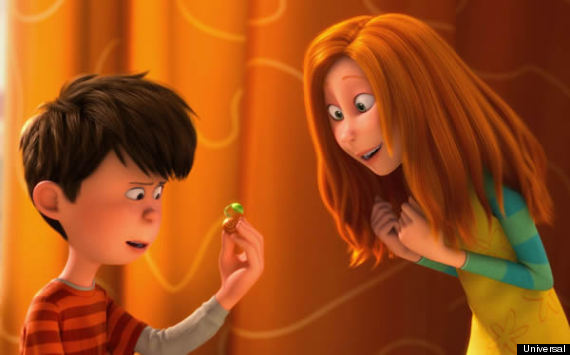 It's another tale from the timeless Dr Seuss books for children. Here's the blurb...
A 12-year-old boy searches for the one thing that will enable him to win the affection of the girl of his dreams. To find it he must discover the story of the Lorax, the grumpy yet charming creature who fights to protect his world.
And HuffPostUK has a couple of clips - watch above and below...
The Lorax is available to buy on DVD and Blu-Ray now.