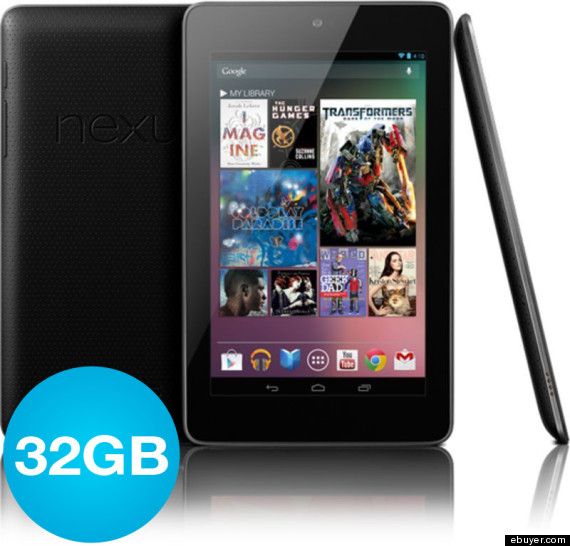 Want to win a brand new Asus Google Nexus 7 32GB Tablet PC? Course you do. Who doesn't.
Well, you've come to the right place, because just in time for Christmas we're giving one of these little slabs of beauty away to one lucky winner.
Still not sure what's on offer? Here's a video featuring some of the fellas who made the Nexus 7 talking about all the cool stuff it can do:
And here's an impressive-sounding list of what it has:
- NVIDIA Tegra 3 Quad Core
- 1GB RAM + 32GB Flash
- 7" IPS Touch + Wifi
- Camera + Bluetooth
- Android 4.1
And here is how to enter if you want one:
Simply visit the HuffPost UK Culture Facebook page, like us and click on the 'WIN STUFF!' tab.