Radio 1's new breakfast show host Nick Grimshaw isn't afraid to wade into controversy, it seems.
Only a few weeks after he incurred the wrath of Robbie Williams' many fans by declaring the former Take That star "irrelevant to his listeners", Grimshaw has binned the new Rihanna album, refusing to play it after the singer pulled out of an interview on his show.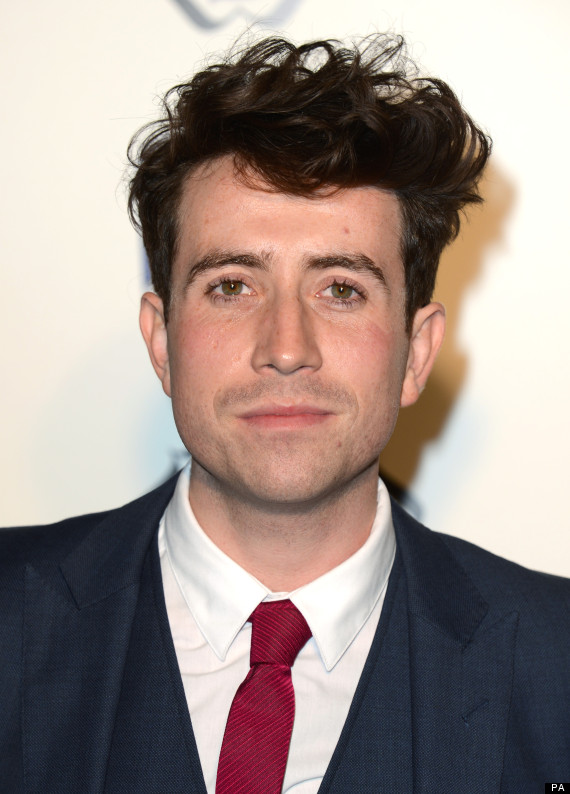 Is Nick Grimshaw turning into a smiling assassin on his breakfast show?
Rihanna's album, 'Unapologetic', was meant to be the breakfast show's Record of the Week but, in a blatant admission of how these things work in the world of radio play and access to stars, Grimshaw told his listeners that this had been agreed with Rihanna's management as part of her conditions for granting the interview.
Do you think Nick Grimshaw is getting too big for his breakfast boots? Share your thoughts below...
On Wednesday morning, he announced that the 'Diamonds' singer had broken his heart by pulling out of the planned chat, and as a result, "I'm going to have a tantrum because it's my favourite pop star. We're not even mentioning her. We're not going to promote it now."
And he added,"She ruined my week. Nice one Rihanna."
Rihanna may not be too bothered by the BBC boy's chagrin. Her album, which has received mixed reviews due mostly to its lyrical content in which she expresses her forgiveness for ex-boyfriend Chris Brown (read the Guardian review here), is still enjoying the chart's top spot, while the singer has been on a tireless promotion campaign, performing in seven countries in seven days, including London.