Jahmene Douglas' smile as he proudly showed off his mum at last night's Empowering Women Awards has warmed our hearts.
The 'X Factor' star just couldn't help beaming as he posed with mother Mandy at the event to mark the bravery and achievements of women survivors of domestic violence.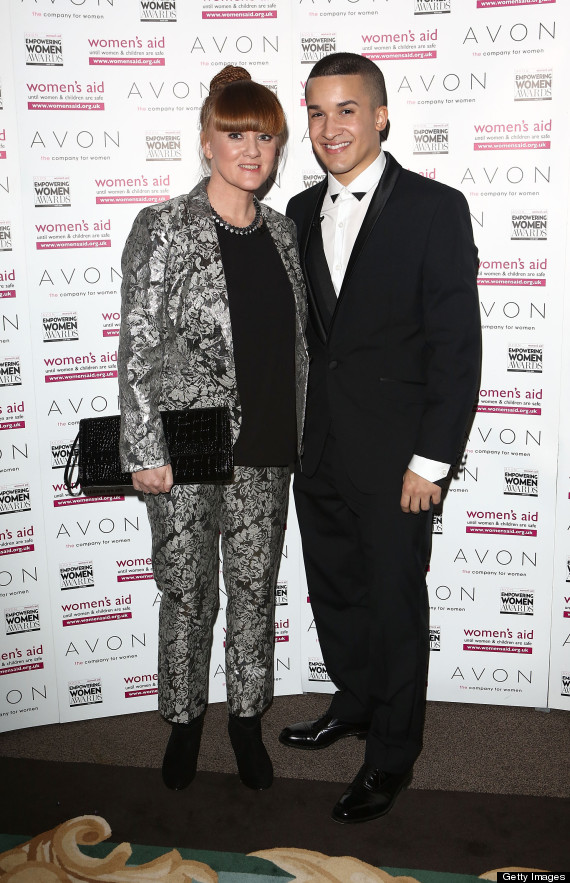 It was revealed last month the horrific abuse the pair suffered at the hands of Jahmene's dad Eustace.
And Jahmene has opened up to Cosmopolitan magazine about the his horrific upbringing, saying: "My mother's screams will stick with me until the day I die".
Writing an exclusive blog for the mag, he said: "The sad thing about an abusive childhood is that you cut it out. My memories come and go, some are good, but most are bad.
"The one thing that will stick with me until the day I die is my mother's screams. Hearing her scream for her life but being paralysed with fear, unable to move one muscle."
HUFFPOST UK CELEB ON FACEBOOK | FOLLOW US ON TWITTER
He continued: "We were under such an evil lockdown of control that you wouldn't dare move in case one action resulted in something much worse. Nightmares upon nightmares build up from nights of those screams.
"It's one of those things that can't be fully described to the extremity of what it exactly is... you have to feel it to know it and to know what needs to be changed to help others. Domestic violence is in my DNA, it's in who I am. I'd rather be beaten myself than ever hear those screams again."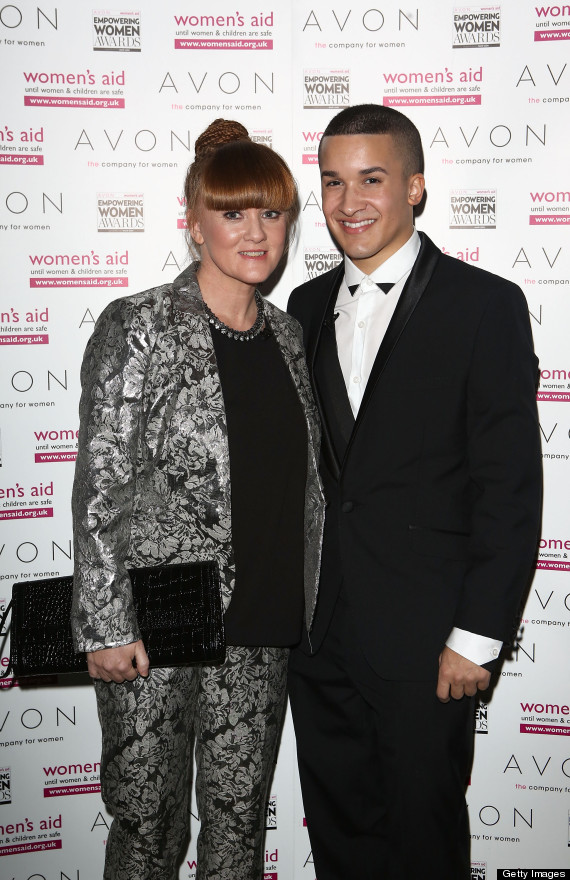 Of his mum he added: "My mother is a saint. She would go to hell and back to watch over her children to know that they are okay. I honestly believe I would not have survived to be here today if it was not for my mother. She is an absolute source of unconditional love and never ending strength."
Jahmene is supporting Cosmopolitan's 'Real Man' campaign with Women's Aid.
WIN SIGNED COPIES OF TULISA'S AUTOBIOGRAPHY
href="http://www.huffingtonpost.co.uk/2012/11/06/huffpost-celeb-awards-201_n_2082275.html" target="_hplink">VOTE IN THE 2012 HUFFPOST CELEB AWARDS