Tom Cruise has been snapped filming scenes for his upcoming blockbuster 'All You Need Is Kill' in London.
The filming, according to People, shut down London's Trafalgar Square this weekend as a helicopter landed in the middle of the tourist attraction.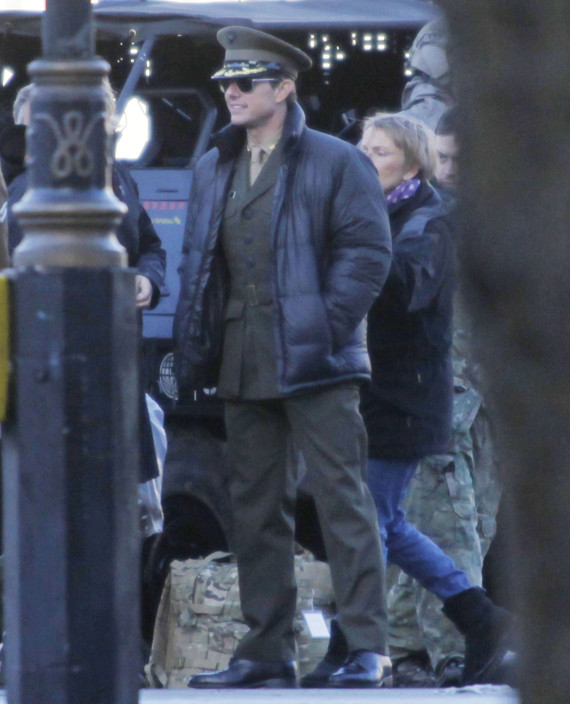 Cruise plays a soldier who must relive the same alien battle over and over again until he gets it right, all while wearing the clunkiest suit ever, in the science-fiction blockbuster based on a Japanese novel of the same name.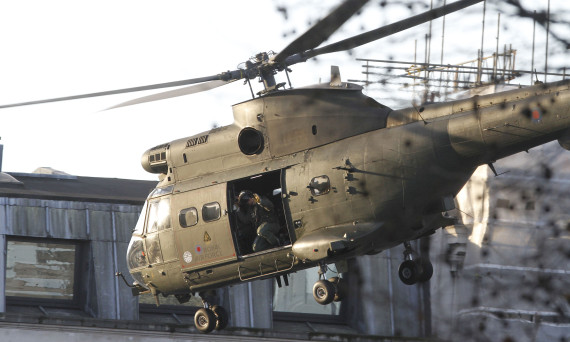 Tom Cruise returned to filming in London on Sunday, after spending Thanksgiving with 6-year-old daughter Suri Cruise.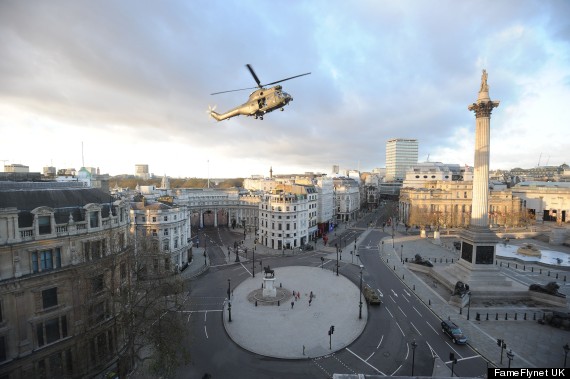 Directed by Doug Liman, the man behind 'The Bourne Identity' and 'Mr. and Mrs. Smith', the film co-stars Emily Blunt.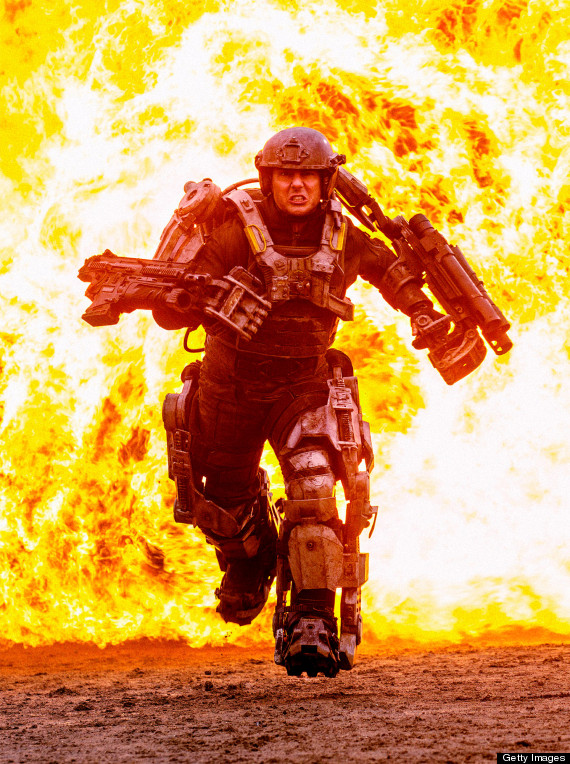 'All You Need Is Kill' is scheduled for release in cinemas on 14 March 2014.