TOWIE's Chloe Sims has opened up about how she has struggled with suicidal thoughts in the past.
The star has revealed her torment in her new autobiography where she recounts an argument with an ex boyfriend, which prompted her to grab a kitchen knife and threaten to kill herself.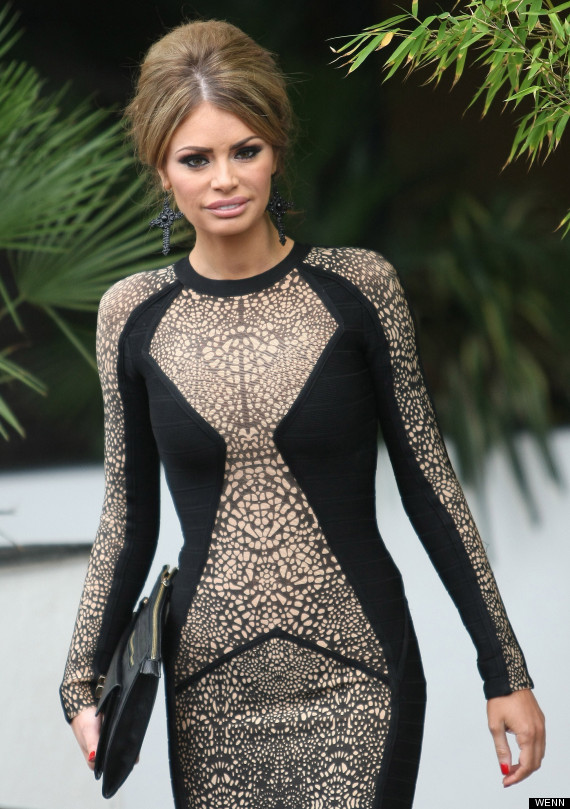 Telling of the heated argument, Chloe wrote: "I couldn't bear him leaving me on my own, so I ran into the kitchen and grabbed a knife.
"I stood there with it held to my wrists and screamed 'I'll do it.' I was standing there pleading with him not to go. I was crying and saying 'You are the love of my life.' He was my world."
However, the thought of her daughter Madison stopped Chloe from going through with it.
"I dropped the knife," she said. "It hit me what I was thinking about doing and all I could think about was my daughter."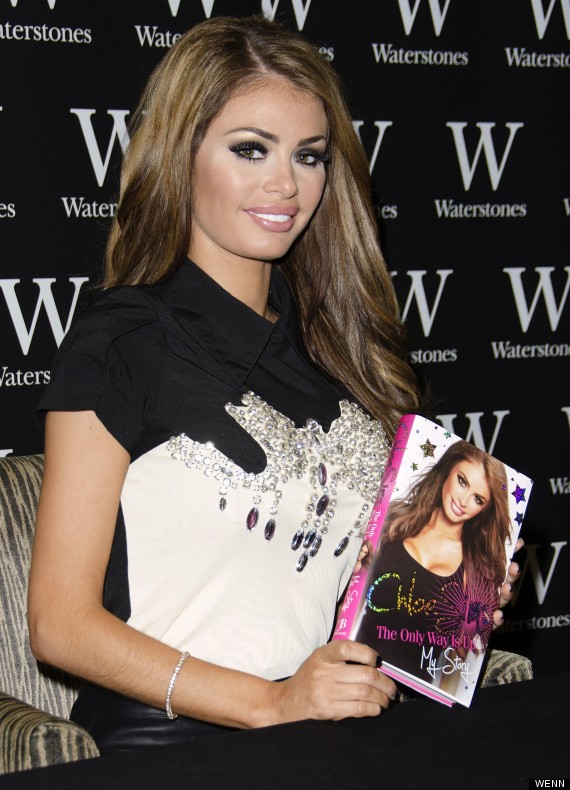 She added: "I don't think I ever felt so upset and alone. I was left sitting on the floor and sobbing and must have stayed like that until the next day when my friend Ellie came home and found me in a right state."
Chloe launched her autobiography with a party earlier this month where she was supported by the 'TOWIE' cast.
HUFFPOST UK CELEB ON FACEBOOK | FOLLOW US ON TWITTER
href="http://www.huffingtonpost.co.uk/2012/11/06/huffpost-celeb-awards-201_n_2082275.html" target="_hplink">VOTE IN THE 2012 HUFFPOST CELEB AWARDS