James Arthur has become somewhat of an unlikely sex symbol during his time on 'The X Factor'.
And now another famous lady has added herself to the long list of women swooning over him.
Holly Willoughby has revealed her crush on the 24-year-old singer after his performance of 'Let's Get In On' on Saturday night's show.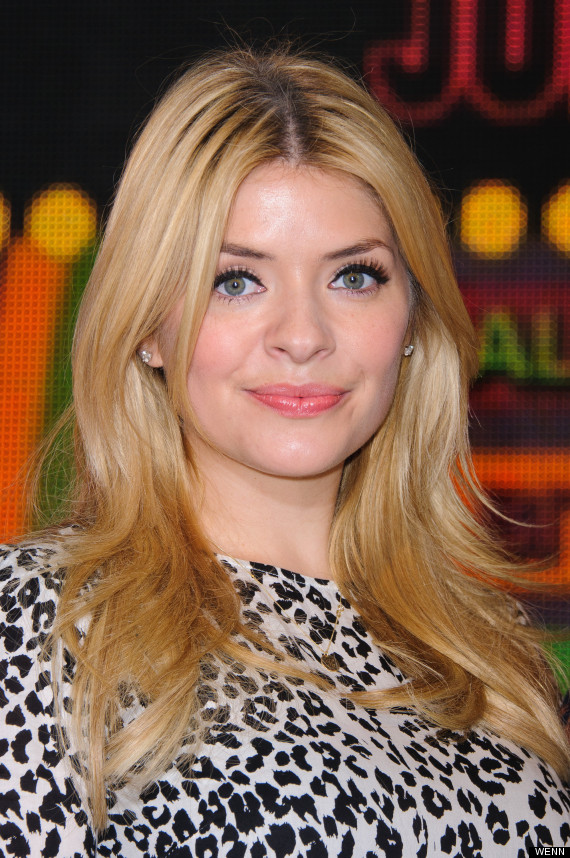 During an interview with Caroline Flack on Monday's 'This Morning', which the 'Xtra Factor' host branded 'one of the best X Factor performances I've ever seen', Holly said: "It was so good. When he performed 'Let's Get It On' - I was watching it going 'I now really fancy you' - it was amazing!"
Caroline added, "Yes. When I found out that he was doing that song, I knew that he was going to nail it and I was really excited all week for Saturday to see him do it."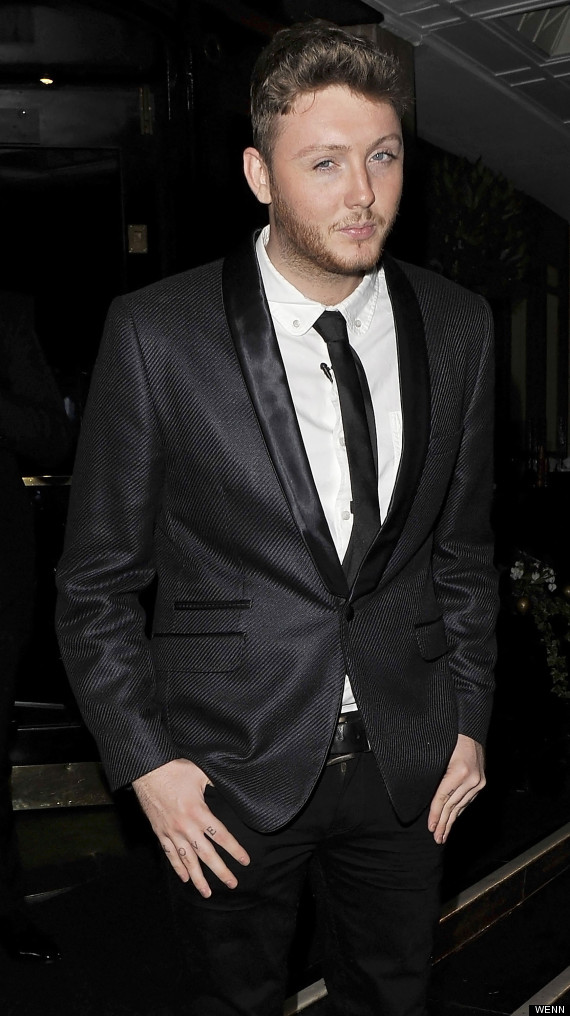 Eliminated contestant Rylan Clark was also appearing alongside Caroline on the sofa to discuss his exit from the competition.
He had nothing but praise for his old sparring partner Gary Barlow, saying he couldn't wait to see him again.
He said: "Me and Gary get on really really well and I've got a lot of love and respect for him and I look forward to seeing him back at the final I really do."
VOTE IN THE 2012 HUFFPOST CELEB AWARDS