It seems Katie Price's love of oversharing has rubbed off on her ex-fiance Leandro Penna if a new interview with the Argentinean model is anything to go by.
The 27-year-old has spilled the beans on his sex life with his former flame in this week's Now magazine and reveals that despite giving her 'the best orgasms in her life', she'd rather Google herself than get under the sheets.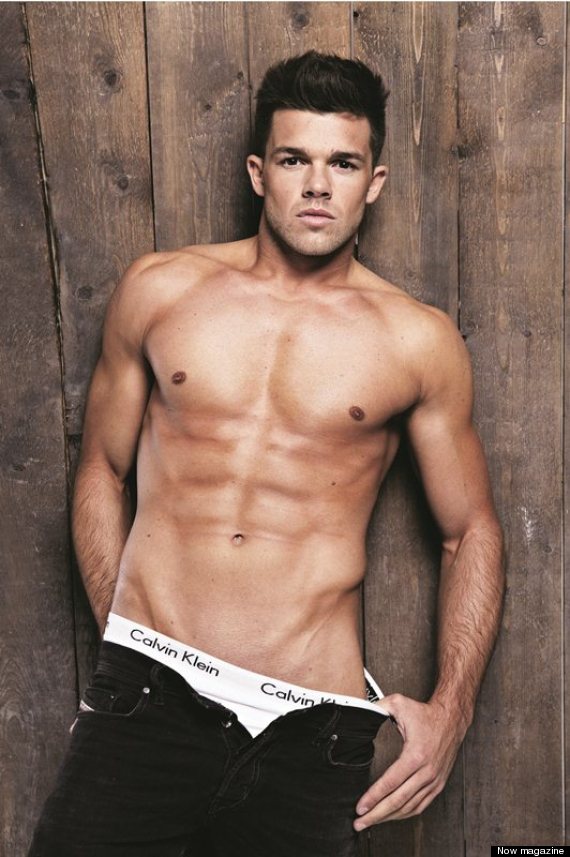 The naked truth: Leo bares (almost) all for Now magazine
"I gave her the best orgasms in her life," he told the mag. "The first time ever we had sex, she told me it was the best sex she ever had.
"But she would rather spend all day Googling her name and looking at pictures of herself on websites. I'd say: 'Come on, it's better to f***!' But she'd just say: 'Not now.'"
And Leo also revealed that he used to call Katie's ex, Peter Andre - something that really riled the former glamour model.
"Yes, Peter and I would talk like friends," he said. "We'd talk about if we were going out at the weekend, fashion, Peter's music… We'd have banter.
"Peter told me: 'You have an amazing body!' I told him I was flattered and that he had the same body when he was 27! He's really easy to talk to.
"When Katie found out I'd phoned Peter after Junior had an accident she was very angry and shouted at me. Katie hated it when we talked."
Read the full story in Now magazine, out today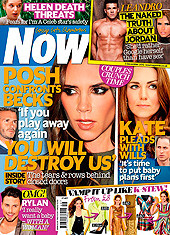 HUFFPOST UK CELEB ON FACEBOOK | FOLLOW US ON TWITTER
href="http://www.huffingtonpost.co.uk/2012/11/06/huffpost-celeb-awards-201_n_2082275.html" target="_hplink">VOTE IN THE 2012 HUFFPOST CELEB AWARDS
> IN PICS: CELEB SPLITS 2012