Her bust up with Mariah Carey has already shown that Nicki Minaj takes no prisoners whatsoever, and her fiery temper has flared up again, accusing ex-'American Idol' judge, Steven Tyler of racism.
The rapper took to Twitter to fume at the Aerosmith frontman after he said she "would have sent Bob Dylan to a cornfield".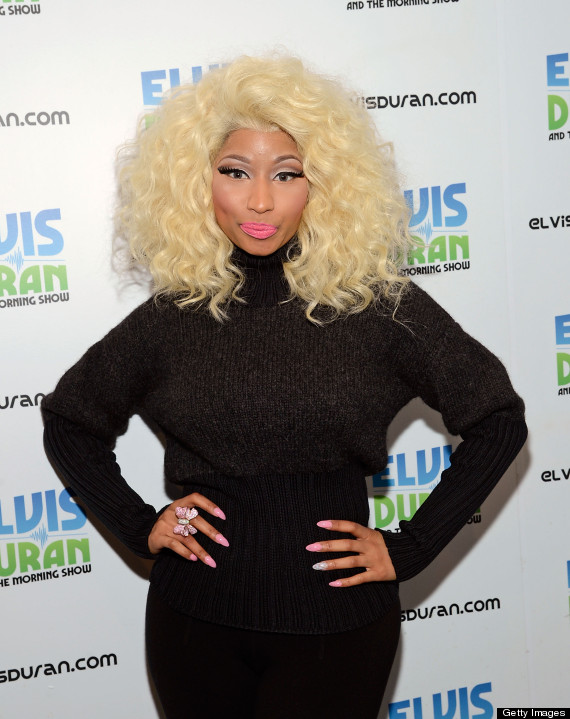 Speaking to MTV News on Nicki's appointment to the 'American Idol' panel, he said: "If it was Bob Dylan, Nicki Minaj would have had him sent to the cornfield. Whereas, if it was Bob Dylan with us, we would have brought the best of him out, as we did with Phillip Phillips. Just saying."
Nicki saw red at the comment and not only claimed Steven was being racist, but that he was also annoyed she had taken his job on the show.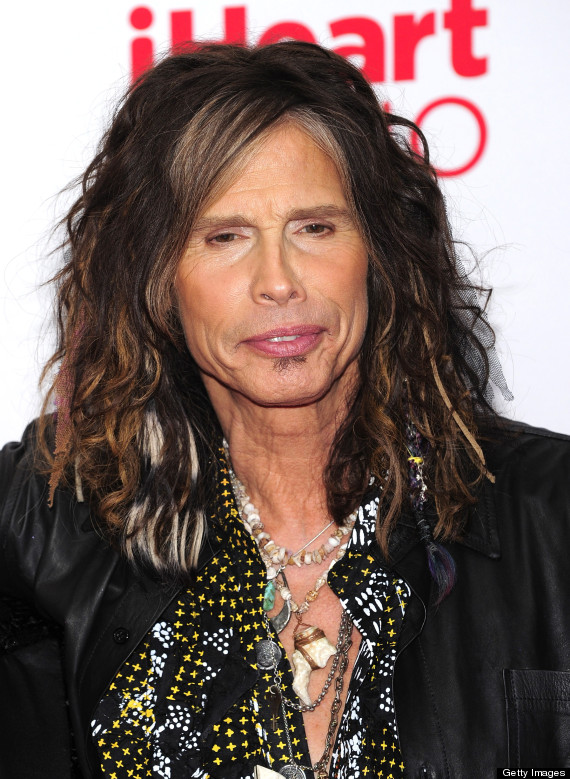 In a series of furious tweets, she said: "Steven Tyler said I would have sent Bob Dylan to a cornfield??? Steven, you haven't seen me judge one single solitary contestant yet!
"I understand you really wanted to keep your job but take that up with the producers. I haven't done anything to you. That's a racist comment."
The 'Pound The Alarm' singer then went on to claim the reason Steven had made the comment could be because she was black and a rapper.
"You assume that I wouldn't have liked Bob Dylan??? why? black? rapper? what? go f**k yourself and worry about yourself babe."
She added: "LOL lets make him a shirt that says "No Coloreds Allowed" then escort him down 2 Barbara Walters so he can tell how he was threatened w/guns."
Steven, it's over to you.
VOTE IN THE 2012 HUFFPOST CELEB AWARDS