Ella Henderson kept us all guessing about her supposed romance with Union J's George Shelley during her time on 'The X Factor', but it looks like everyone had the wrong member all along.
Ella has hinted it is the band's Josh Cuthbert she has the hots for, insisting George has only ever been her 'best friend'.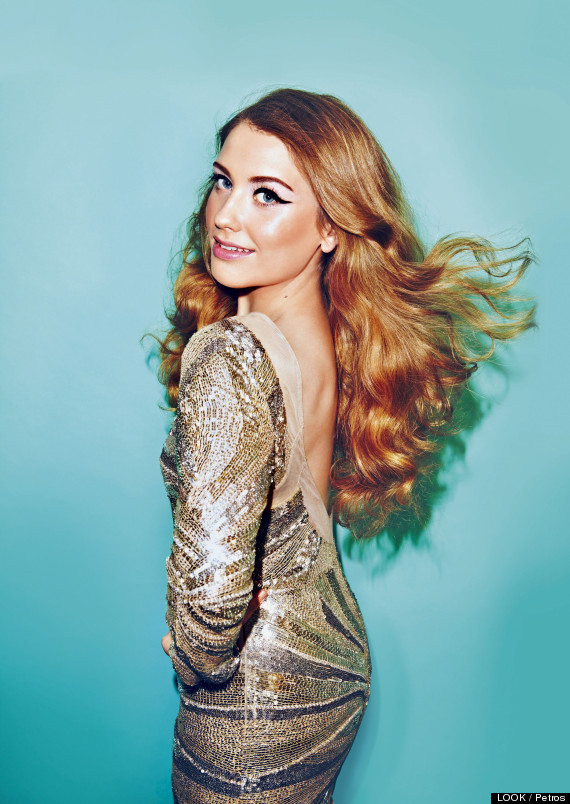 During an interview with LOOK magazine where she said not being with the Union J boys was 'hard', she seemingly revealed that she and Josh have been hooking up.
"Let me explain it like this. George is my best friend. Jaymi is like my big brother, JJ is hilarious and, yeah, like..." she giggled.
Asked how she felt about Josh, she went on: "At the moment it's hard to say. He's still in the competition. As soon as we're both out of it, it's going to go boom.
"At the moment [we are just] very close and good friends, but after the competition, I'd love to see him. I do want to spend time with him."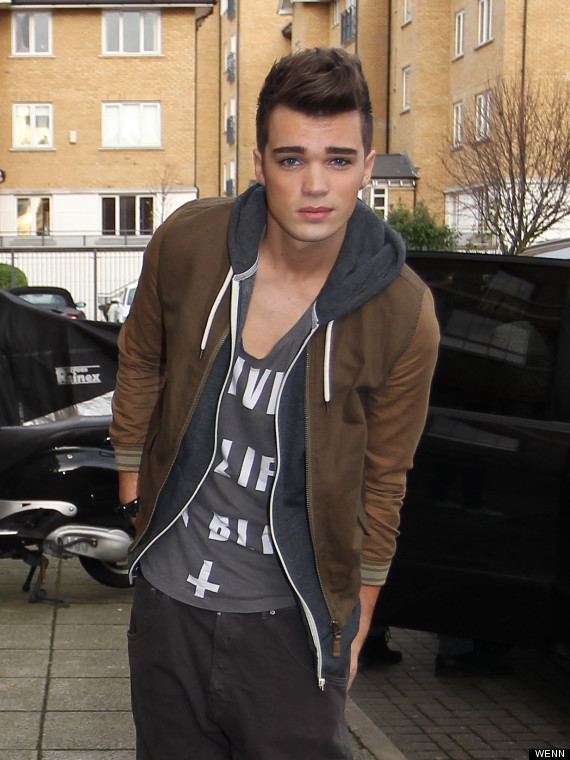 She added: "I said from day one that George was my best friend but nobody believed me!"
So will her and Josh be spending more time together once the show is over?
"Only time will tell," she teased.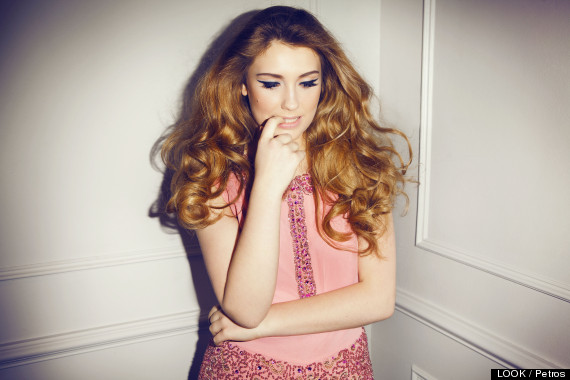 Ella also appeared to confirm reports she has been offered a record deal by Simon Cowell, after he was outraged she was sent home.
Asked about her the deal, she said: "I'm still with The X Factor because I'm doing the tour, but from there on all I can say is things are looking bright!"
Watch this space...
Read the full interview in this week's LOOK magazine, on sale now.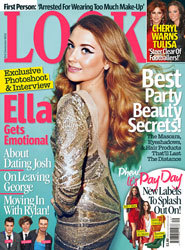 VOTE IN THE 2012 HUFFPOST CELEB AWARDS
X Factor: The Biggest Losers