They both had their fair share of admirers during this summer's Olympics but 'Strictly' star Louis Smith reckons he takes the gold in the trouser department over fellow Olympian Tom Daley.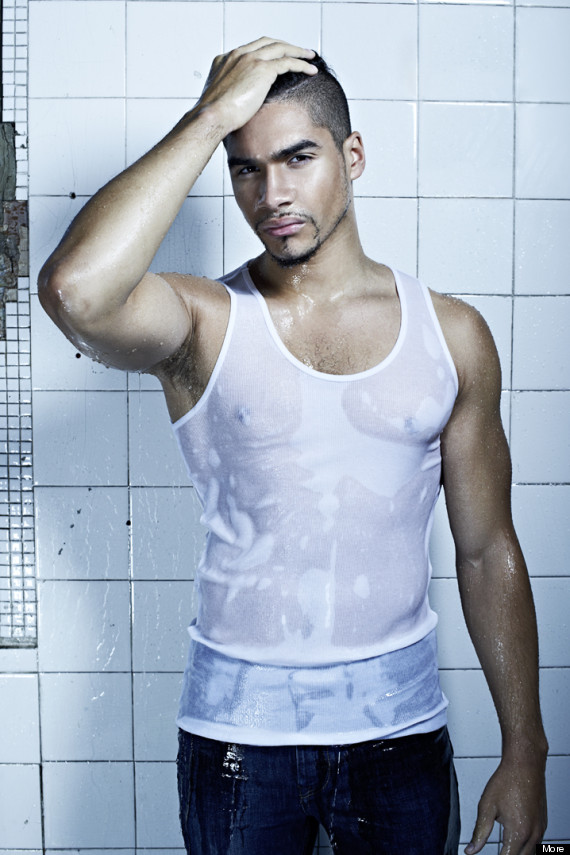 Ooooh, he'll catch his death: Louis smoulders for More! magazine
Louis - who showed off his toned physique as he posed in a wet vest for the latest issue of More! - told the mag that Tom might sell more calendars this Christmas but bragged he has a bigger package.
"I reckon Tom will sell more [calendars] but in terms of who has the biggest package... I have," he said.
Tom Daley Picture Special
And despite becoming a bit of a heartthrob since competing at the 2012 Games and appearing on 'Strictly', Louis says he's keeping his feet firmly on the ground.
"I don't really feel like a sex symbol," he admitted. "I try not to get carried away.'I've come from very little, so you just appreciate what you've got. I don't want to flaunt it, it could be gone at any moment."
Tom Daley Picture Special
And if you were to find yourself on a date with Louis, we just hope you like boy wizards and Michael Jackson because his ideal date would involve a trip to the 'Harry Potter Experience', some shopping, a nice meal involving a creamy pasta dish and a trip to watch 'Thriller: The Musical'.
more! readers can unlock an exclusive video of Louis showing off his dance moves by downloading the free 'expect more!' app and scanning the pages of this week's magazine, on sale now.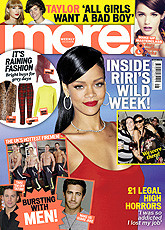 HUFFPOST UK CELEB ON FACEBOOK | FOLLOW US ON TWITTER
href="http://www.huffingtonpost.co.uk/2012/11/06/huffpost-celeb-awards-201_n_2082275.html" target="_hplink">VOTE IN THE 2012 HUFFPOST CELEB AWARDS
WIN A SONY XPERIA TABLET IN OUR CHRISTMAS COMP