University undergraduate Richard O'Dwyer, who created a website which helped people watch films and TV shows for free, has reached an agreement to avoid extradition to the US over copyright infringement allegations, the High Court was told on Wednesday.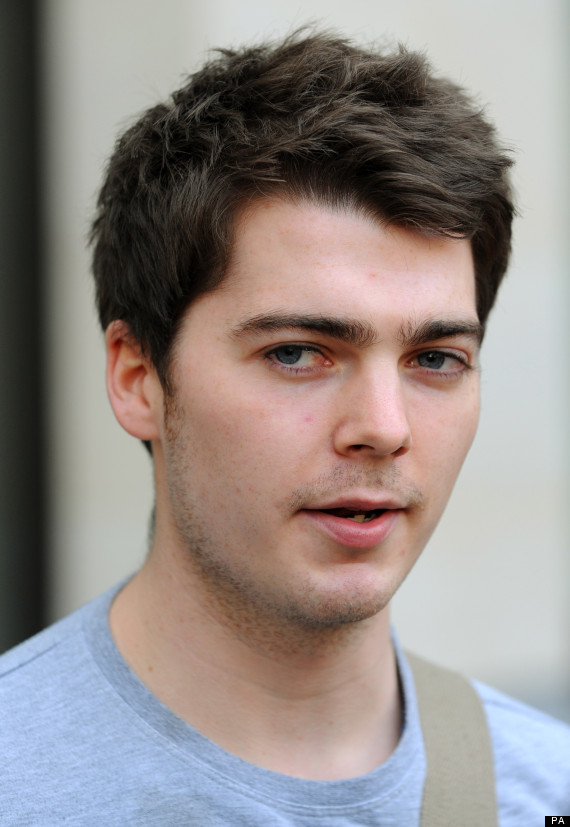 Richard O'Dwyer outside the High Court
The Sheffield Hallam University undergraduate was facing extradition after allegedly earning thousands of pounds through advertising on the TVShack website before it was closed down by the US authorities.
He could have faced jail if convicted of the allegations, which were brought following a crackdown by the US Immigration and Customs Enforcement agency.
Today a judge at London's High Court was told O'Dwyer has signed a draft agreement in the last two days that involves him travelling to the US and paying compensation, but avoiding a trial and criminal record if found guilty.
Edward Fitzgerald QC, for O'Dwyer, told the court he had agreed to a "deferred prosecution agreement" and intended to honour it.
This meant O'Dwyer's pending application to challenge US moves to extradite him were no longer necessary.
Sir John Thomas, President of the Queen's Bench Division, said: "It is a very satisfactory outcome."