Ferrari president, Luca Di Montezemolo, has suggested that F1 boss, Bernie Ecclestone, is senile, reports the BBC.
Montezemolo, 65, made the comments after Ecclestone, 82, described Ferrari's clarification request regarding an overtaking move by Sebastian Vettel in the championship-deciding Brazil finale as "a complete joke".
Ferrari's Fernando Alonso was narrowly pipped to the championship by just three points. If the overtaking move had been illegal, a Vettel relegation would have handed the title to Alonso.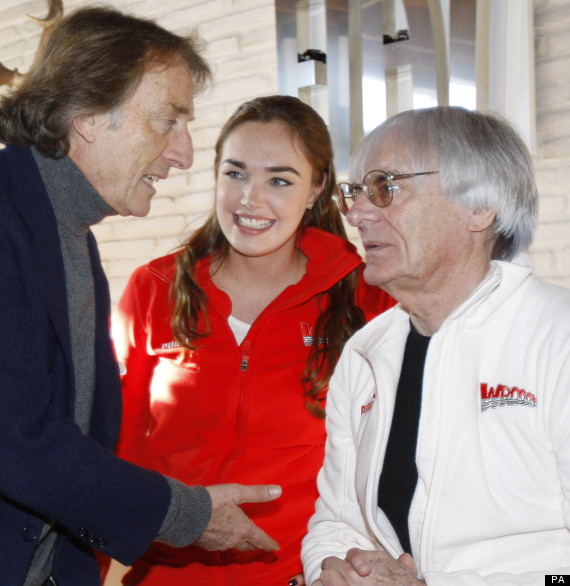 Ecclestone and Montezemolo on friendlier terms back in 2009
Montezemolo, said: "We must respect the elderly, especially when they can no longer control their words.
"Seniority is often incompatible with certain roles and responsibilities."
Despite his advancing years, Ecclestone is adamant that he will not step aside as F1 supremo, reports the Daily Mail.
His control of the sports began when he sold the TV rights to the sport in the 1970. He has since become CEO of the Formula One Management and Formula One Administration.