Katie Price has done PLENTY of photoshoots in her time, but we have never seen her like this before.
Pricey has gone all fashiony and sophisticated in a new spread for Ponystep magazine.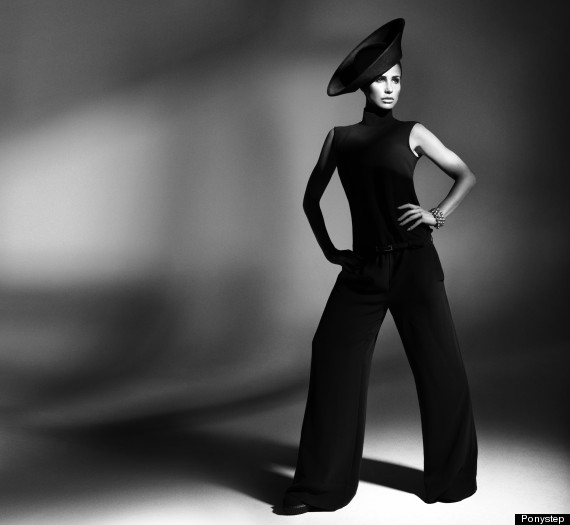 In fact, we reckon there is a touch of the Gaga about Katie as she dons a massive satellite style hat in the arty black and white shots.
The former glamour model was even willing to pose with minimal make-up. Never underestimate the Pricey, etc, etc.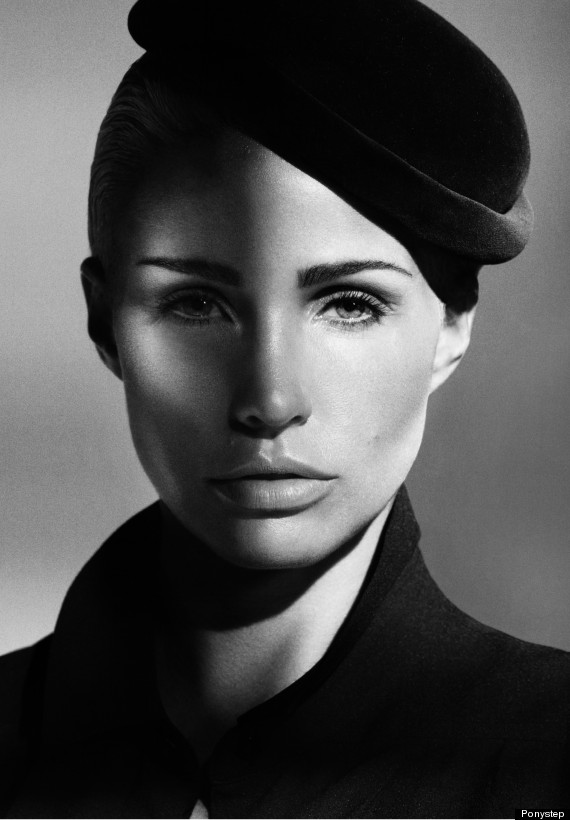 Of her new look, Katie told the mag: "I know for a fact when I do a fashion magazine they're going to make me look like - not me.
"If I do a shoot that's about me and my clothing or something, it's me, I'm the product. But with fashion, they make you look completely different," she said.
Don't know about that, Katie - we'd recognise that pout anywhere.
Read the full article in Ponystep magazine, on sale now.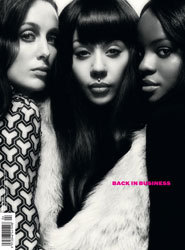 WIN A SONY XPERIA TABLET IN OUR CHRISTMAS COMP
Katie Price photocalls in pictures
HUFFPOST UK CELEB ON FACEBOOK | FOLLOW US ON TWITTER
VOTE IN THE 2012 HUFFPOST CELEB AWARDS