A 'Coronation Street' Christmas special will feature a guest appearance from TV's Lorraine Kelly, a lifelong fan of the ITV soap.
Lorraine said: "I am absolutely beside myself, I am a massive fan of Corrie and have been since I was a little girl, its always been an ambition of mine to appear, even if its just in the background of the Rovers having a hot pot or a pint of stout, but this is even better as I get to play a character."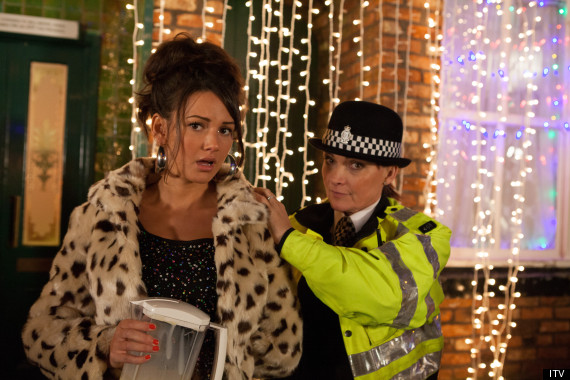 Lorraine plays cop in Corrie Christmas special with character Tina McIntyre
"Obviously I am not an actress, so I'll try and learn my lines and will hopefully try and bumble through it, but I'm surrounded by professionals so it should be fine," the 'Daybreak' presenter added.
Lorraine plays a copper in the episode titled 'A Christmas Corrie', which will be based on 'Dickens: A Christmas Carol' and also feature performances from 'X Factor' winners Little Mix and cameo appearances from Sheila Reid and Liz Dawn (Vera Duckworth).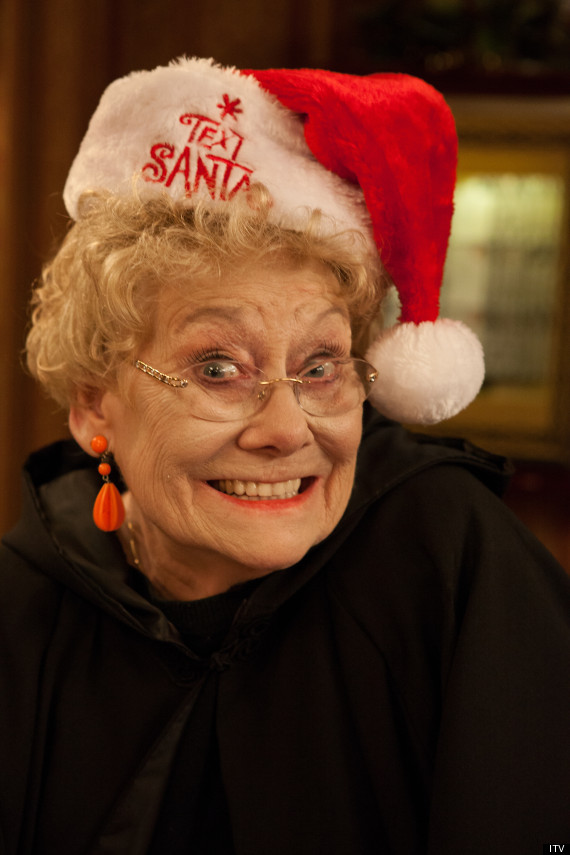 Liz Dawn will make a cameo appearance
Former 'Corrie' favourite Liz will appear as a ghost, similar to the time when she returned for a single special appearance on 8 November 2010, when her on-screen husband Jack died.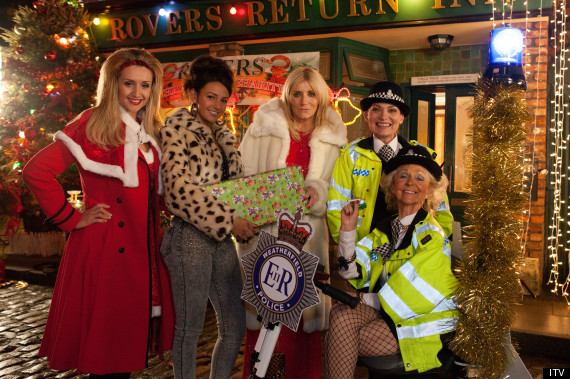 The special episode is being aired for ITV1'S fundraising appeal Text Santa.