When you have your own clothing range, there's always the danger that someone else will be wearing your clothes at the same time as you.
And that's exactly what happened to Tulisa yesterday as she turned up to sign copies of her album 'The Female Boss'.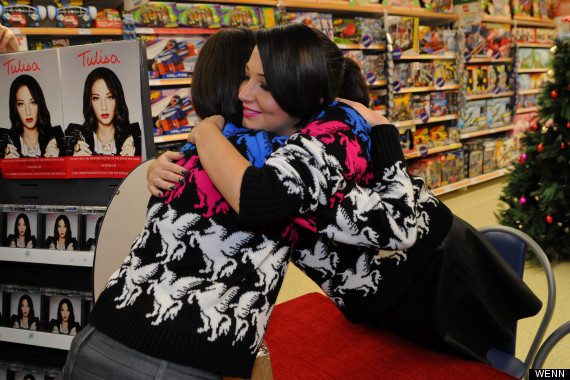 The 'X Factor' judge, who was at a signing in Birmingham, was sporting her favourite jumper from her TFB by Tulisa for Bank range when one of her fans picked the same outfit for the occasion.
It features her signature unicorn emblem which mirrors her favourite tattoo - a unicorn on her back which represents freedom.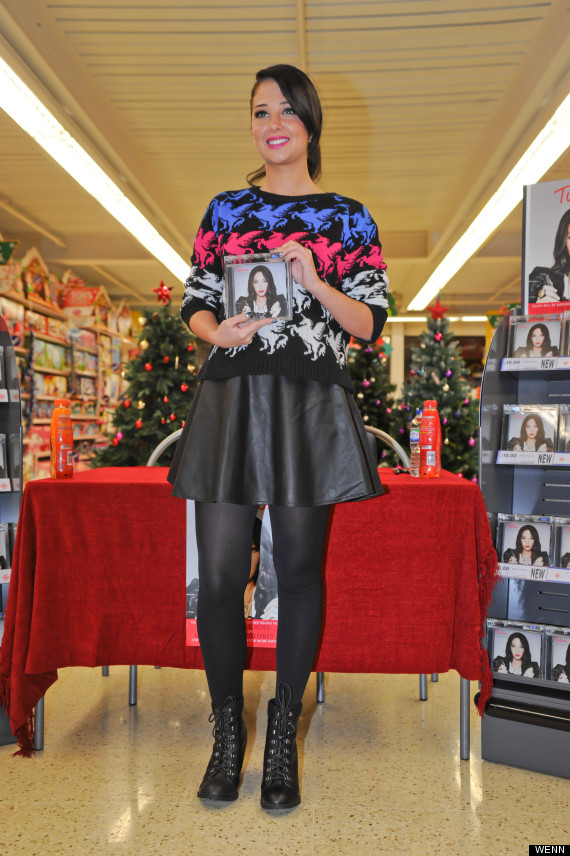 But luckily she didn't seem to mind the fashion faux-pas and laughed it off with a hug.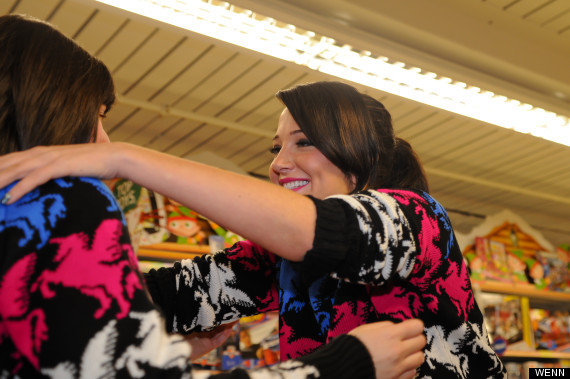 However, she may have more trouble laughing off reviews of her album, as it has come in for widespread criticism, with one reviewer branding her a 'Primark Rihanna' for her efforts.
The former N-Dubz singer performed new single 'Sight Of You' on 'The X Factor' on Sunday and also attracted negative comments over her vocals.
WIN A SONY XPERIA TABLET IN OUR CHRISTMAS COMP
HUFFPOST UK CELEB ON FACEBOOK | FOLLOW US ON TWITTER
VOTE IN THE 2012 HUFFPOST CELEB AWARDS