Leee Black Childers, a photographer who captured the rock 'n' roll antics of the 60s and 70s, is releasing previously unseen images of the era's icons in a new book and exhibition, opening in London on Wednesday.
'Drag Queens, Rent Boys, Pick Pockets, Junkies, Rockstars and Punks', the title of the book and show, features images of Debbie Harry, Jackie Curtis and Iggy Pop for the first time. Retro greats such as Andy Warhol, David Bowie and The Sex Pistols are also in the exhibition, as well as favourite HuffPost Culture muse, Patti Smith.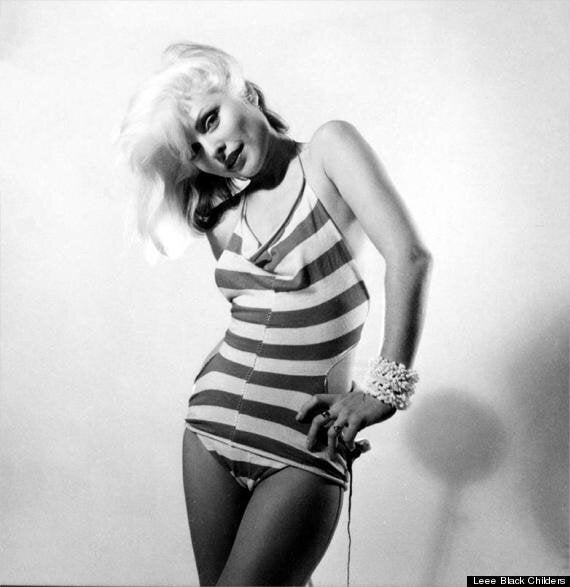 Debbie Harry, lead singer of band Blondie, captured in the early 70s.
The publication has allowed Childers to include some of his unique stories from behind the lens. He says: "Andy Warhol told me to find your spot, grab a chair and let them come to you…These are stories and memories I have treasured from my very eventful past history."
The exhibition is open at The Vinyl Factory Chelsea from 5 December 2012.