Question: How can you keep your X Factor judge's seat, and advise contestants on how to make it in the music business, when your own debut album sells an embarrassing 7,000 copies in the first two days of release?
It's a question Tulisa may have to answer if sales of 'The Female Boss' don't pick up miraculously before the 'X Factor' final this weekend. The Sun reports that the judge's album is limping along in the chart at an embarrassing number 17.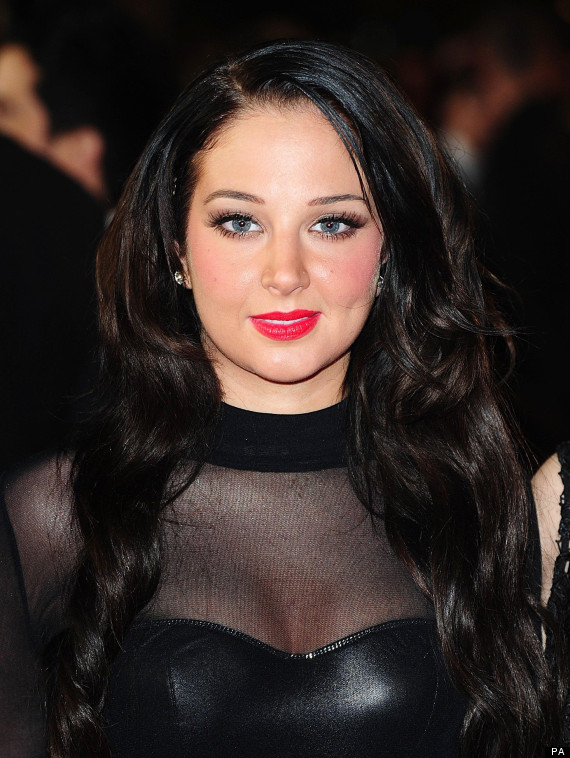 Tulisa can tell her contestants 'Do as I say, not as I do'
These paltry numbers come despite an intense publicity campaign, including a prized guest spot on last week's show, when Tulisa visibly quaked her way through her ballad 'Sight of You'.
And reviews have been universally negative, too. Read more here...
So perhaps it's no surprise that the solo star has admitted to missing her N-Dubz compatriots. Tulisa left Dappy and Fazer behind when she embarked on her climb to solo stardom, but she recently told Digital Spy: "I still miss them."
Reunion on the cards, perchance?