You'd think Chantelle Houghton and Alex Reid had run out of dirty laundry to wash in public, but it seems that isn't the case.
Chantelle has now claimed that Alex has not seen their daughter Dolly in over six weeks, adding that he would rather spend money on sex toys than pay child support.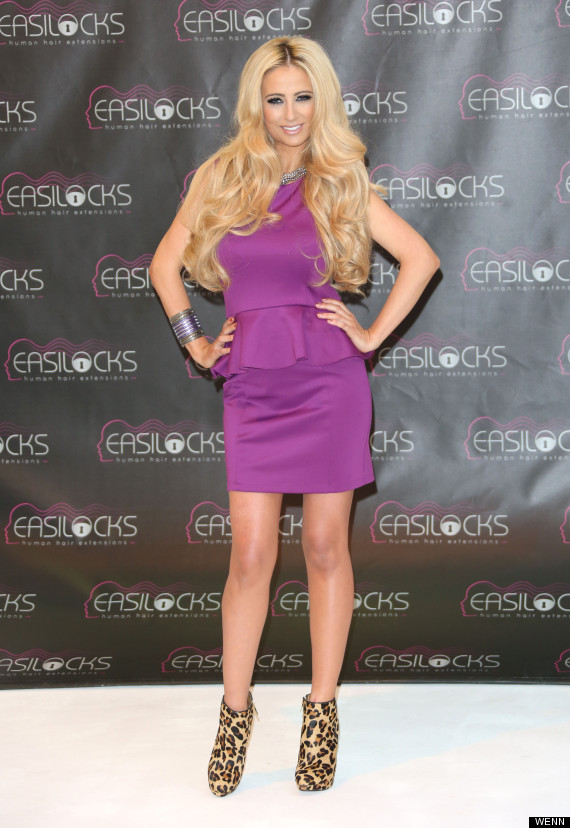 In an interview with Digital Spy, she said: "I haven't seen or heard from Alex in six weeks. Through him not contacting me, he doesn't even know where we both live."
Asked if Alex pays childcare, she said: "No, nothing. It's a real shame because I actually found a receipt of his for various sex toys, well over £500 including a f**king chair, a..." before her PR cut in and stopped her.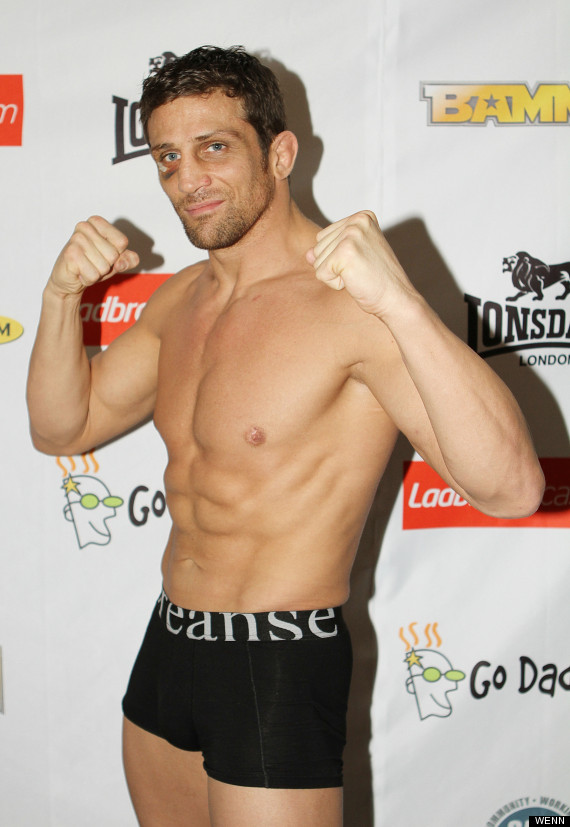 Chantelle also admitted she doesn't think their daughter would even recognise Alex now, adding: "It's really sad, but I'll just make sure on my own that Dolly has a nice life so she doesn't want for anything."
HUFFPOST UK CELEB ON FACEBOOK | FOLLOW US ON TWITTER
Meanwhile, Alex has been speaking out against Chantelle's new friendship with his ex-wife Katie Price.
The pair have formed a bond in recent weeks over their experiences with the cage-fighter, something which he is not happy about.
"It's very sad - I saw my future with both of them but now they've teamed up against me," he told Now magazine.
He added that Chantelle used to hate Katie before the split.
"Chantelle hated Katie because she made a lewd comment about our sex life just after Dolly was born," he said.
"I find it quite comical that someone who Chantelle hated is now conveniently an ally."
This one really does look set to run and run... and run... and run...
WIN A SONY XPERIA TABLET IN OUR CHRISTMAS COMP
VOTE IN THE 2012 HUFFPOST CELEB AWARDS