Taylor Swift may have managed to pull one of the most lusted after men on the planet in Harry Styles, but she doesn't fancy her chances of keeping hold of him.
In an interview with Cosmopolitan magazine, the US singer says she doesn't know the secret of how to make a relationship last.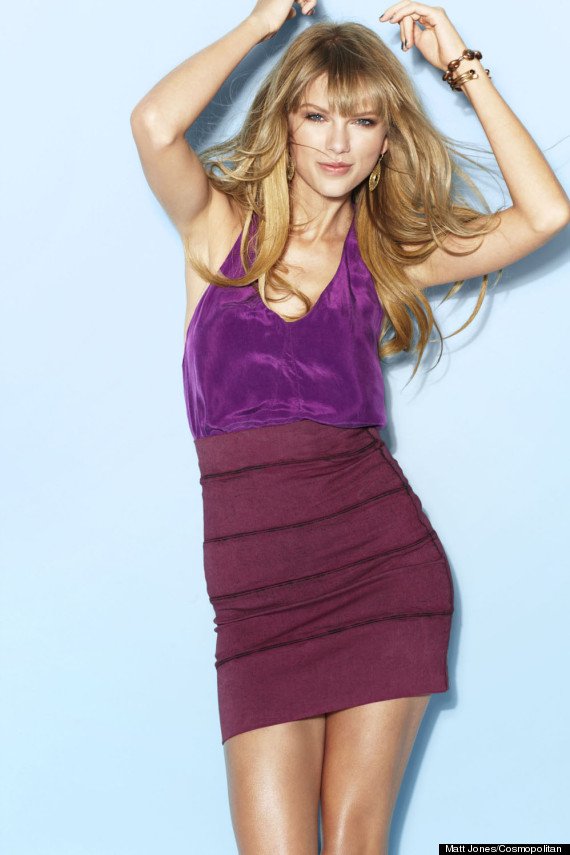 "How to make them last. I've never had a really long relationship, so I have no idea what that's like. Wish me luck for the future!" she told the magazine.
Harry may be four years younger than her (that's got to be a first for him), but Taylor admits nothing is off limits when it comes to romance.
"I really don't have any rules about dating when it comes to height, age, career choice, anything like that. It doesn't matter," she said.
"It's really more about strength of character. When it comes to age I've been all over the map!"
And as if by chance, so has Harry.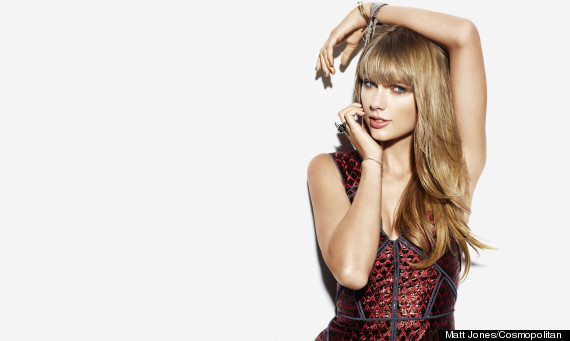 In an interview with the same mag only last month, Harry admitted that there's a girl he's keen on and it's all 'about the person' for him.
He said: "There's someone I like... but this girl... isn't my 'type'. It's more about the person. How they act, their body language, if they can laugh at themselves. I find ambition really attractive too – if someone's good at something they love doing. I want someone who is driven."
The full interview appears in the December issue of British Cosmopolitan, on sale now.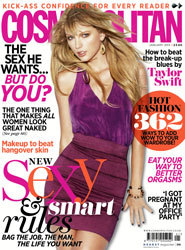 WIN A SONY XPERIA TABLET IN OUR CHRISTMAS COMP
The Definitive Guide To Taylor Swift's Exes
HUFFPOST UK CELEB ON FACEBOOK | FOLLOW US ON TWITTER
VOTE IN THE 2012 HUFFPOST CELEB AWARDS