Was Richard Madeley the right person to take on the complicated challenge of squatters, of which there are anywhere between 20,000 and 50,000 in the UK?
In this one-off programme, the urbane presenter met a range of squatters - from drunken wanderers who can barely communicate to wise, articulate types who know their rights, have their own reasons for seeking this unconventional lifestyle and have no trouble running rings around frustrated landlords.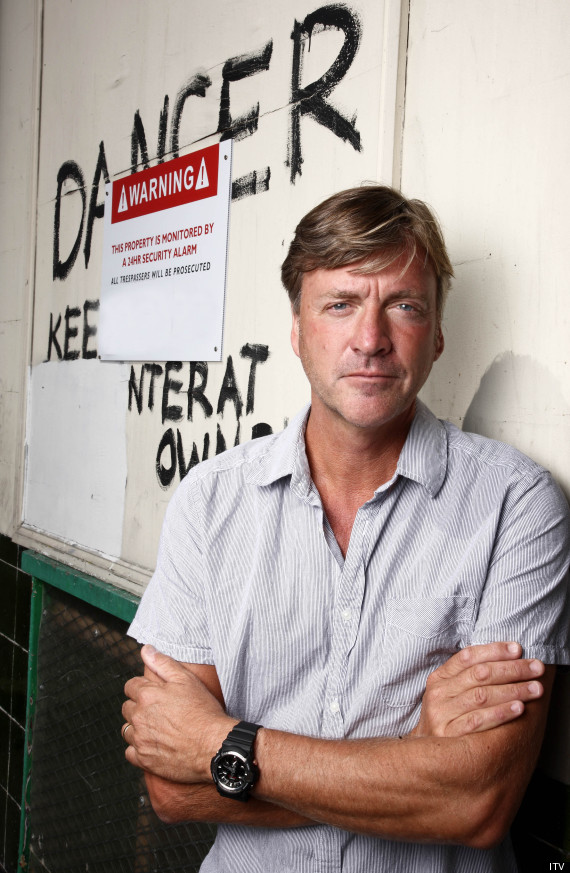 Richard Madeley sought to understand the squatting world, which he admitted was alien to him
At first glance, Madeley, with his choice of three beautiful homes - all paid for and legally inhabited - his crisp, white shirt and pressed jeans, might not seem the best-equipped person to investigate this phenomenon.
But he revealed his long-suppressed journalistic chops, more stretched here than on his morning telly sofa, as he sought to understand the different motivations of each squatter, and dealt politely with people getting his name wrong, taking the mickey - "don't get your jeans dirty, Richard" - and cameras sticking with him, even as he tried to find the lavatory in a squat.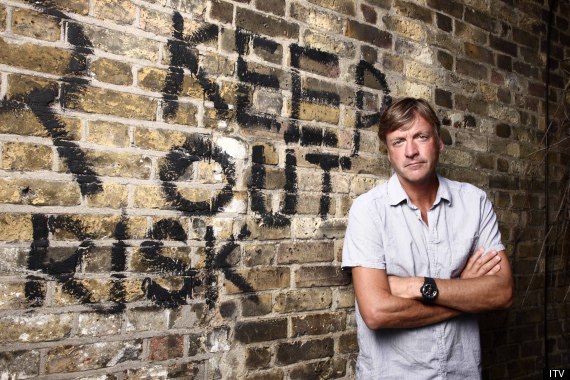 Richard Madeley's compassion and open-mindedness came to the fore
"You can't film me urinating... you can listen...," he bizarrely compromised with his production team. And so they did, which was mind-boggling - as Madeley surmised, "I can think of better uses of television time."
That aside, he was incredibly polite with people who don't normally have an audience, and remained curious, open-minded, compassionate with squatters and landlords alike. Bearing in mind he could be sitting in his French farmhouse drinking a nice wine, when instead he's getting he's climbing over walls and getting his second-best jeans dirty, there's one thing you have to say for Richard Madeley... he's nothing if not game.