The big question in 'The Town', ITV's new three-part drama, was whether its star - Andrew Scott - celebrated as Sherlock's Moriarty - would prove to be a one-trick pony?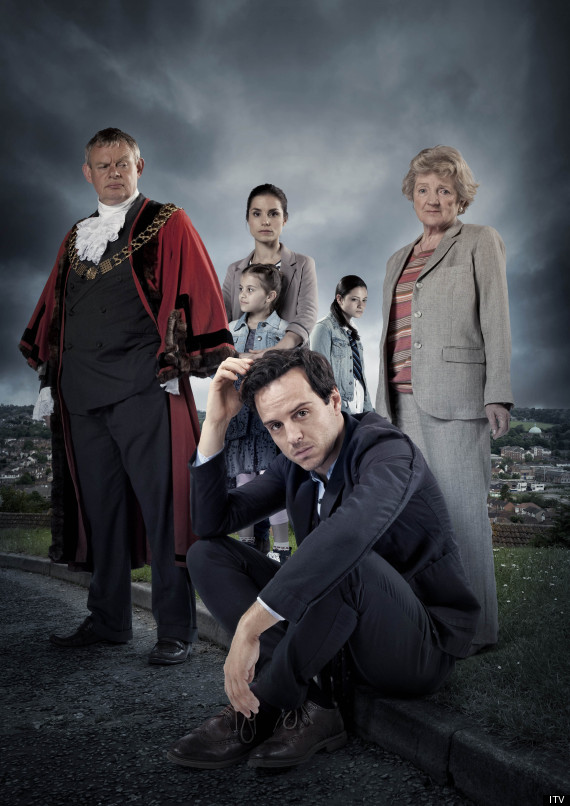 Andrew Scott led the cast in this satisfyingly sad, and puzzling, drama
There was reason to ask. In the recent Christopher Eccleston vehicle 'Blackout', Scott produced a multi-ticced, intense, brooding, vengeful performance that, though striking, was essentially playing to type - Moriarty-lite.
His role here, as Mark, the grief-riddled son returning home to deal with a family tragedy turned mystery, gave him a lot more to do. He captured with every nuance the discomfort of a native fish back in his childhood pool, drowning his sorrows and confusion in dance floor oblivion, as well as trying to work out what happened to his loved ones.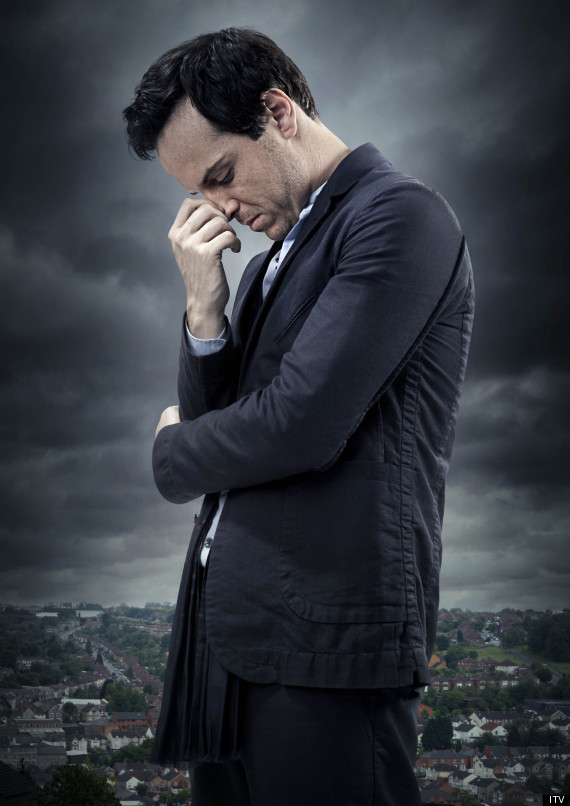 Andrew Scott perfectly captured his character's confusion and sadness
With Mark's rediscovery of his former sweetheart - now domestically embroiled - as well as his sister's burgeoning romance against the backdrop of all this intrigue and existential angst, never mind the solid presence of Julia McKenzie as Gran, we hardly needed Martin Clunes' arrival. But, it being an ITV midweek drama, I suppose it was inevitable.