Louis Walsh has spoken candidly about the torment he suffered after he was falsely accused of indecent assault last year, revealing he contemplated downing a bottle of pills on his darkest days.
The 'X Factor' judge was left stunned when jobless dancer Leonard Watters accused the star of groping him in a nightclub in Dublin.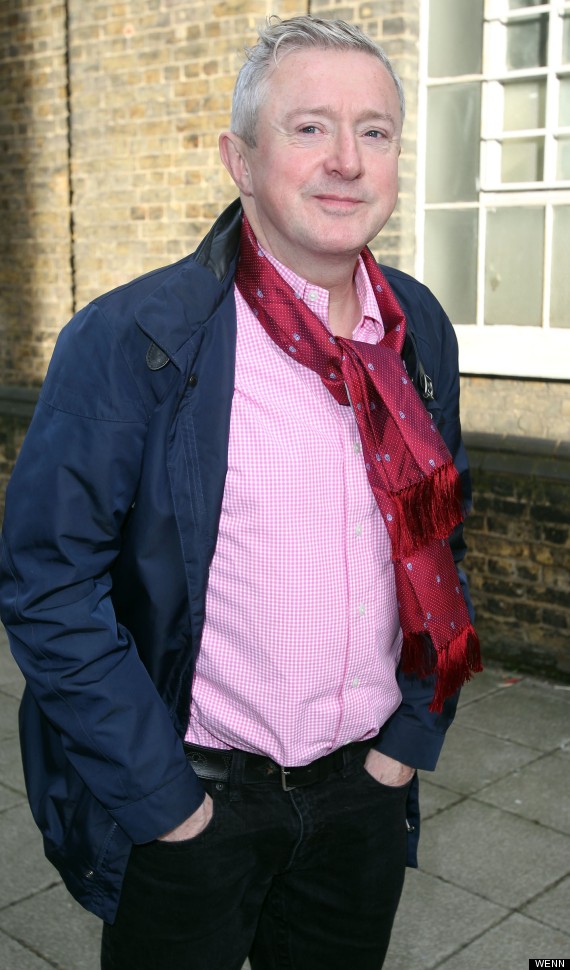 Louis Walsh said he contemplated suicide after being falsely accused of indecent assault
He vehemently denied the claim and Louis now admits he was driven to the brink over the false allegation.
The 60 year old told the Daily Mail: "I thought: 'I can't go home! What if no one believes me?' I saw bottles of pills and thought of taking them."
Watters was then found to have lied to authorities investigating the case and later pleaded guilty to making false reports to police. He was jailed for six months, which was increased to 11 months following an appeal.
HUFFPOST UK CELEB ON FACEBOOK | FOLLOW US ON TWITTER
Louis launched legal action over the publication of the story and won £400,000 in compensation last week - but he insists his case wasn't about a damages payout, just about the public knowing the truth.
The star adds: "It wasn't about the money - it was about clearing my name. I had been dreaming of it for the past year and a half. I wanted them to apologise, and I wanted revenge, to be honest. I wanted them to suffer, and I wanted people to know what they did to me."
He also reveals that his close pal Simon Cowell advised him to be careful about taking legal action - but the music manager was determined to get justice.
Louis says: "I had to. There was not one iota of truth in it - and it went around the world in seconds. People see the words 'X Factor judge' and 'grope' and they think there is no smoke without fire. That is the problem. I had to do something. It was such a personal thing against me."
Louis' revelations come in the week leading up to 'The X Factor' finale, which will see James Arthur, Jahmene Douglas and Christopher Maloney go head to head for victory.
And Louis admits that although show boss Simon is taking a keen interest in the contestants, he's not too bothered about Christopher.
He is quoted by The Mirror as saying: "Simon is in America working on his own show. I spoke to him this week and I know he loves James and Jahmene but I don't remember him talking about Chris."
Louis has tipped James or Jahmene to win the contest during the finale in Manchester on Sunday.
href="http://www.huffingtonpost.co.uk/2012/11/06/huffpost-celeb-awards-201_n_2082275.html" target="_hplink">VOTE IN THE 2012 HUFFPOST CELEB AWARDS
WIN A SONY XPERIA TABLET IN OUR CHRISTMAS COMP