'The X Factor' winner James Arthur has released his first single 'Impossible' and it's already at the top of the downloads charts.
Originally a Top 10 hit for Barbadian star Shontelle in 2010, James' interpretation was at number one on the iTunes chart on Monday morning.
The physical CD single will be rush released and in shops on Wednesday 12 December and will be backed by three of James' finest performances from his stint on the show – 'Sexy and I Know It', 'Sweet Dreams' and 'Hometown Glory'.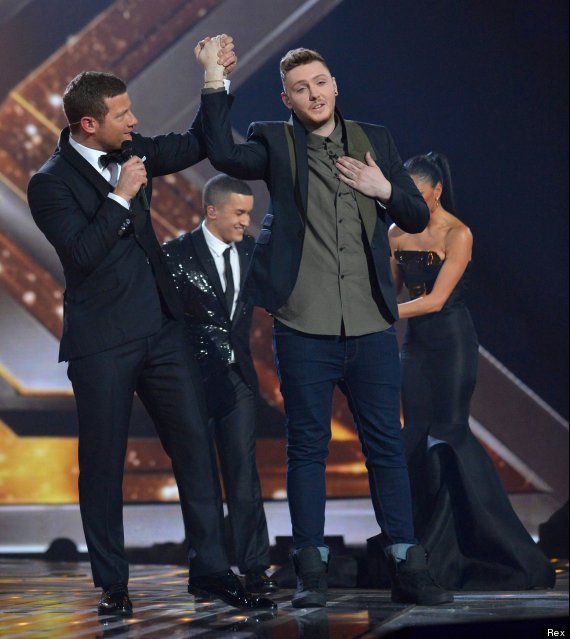 James Arthur wins The X Factor
Arthur, who was mentored by Nicole Scherzinger, said: "I am absolutely overwhelmed to have won 'The X Factor'. I am lost for words. To have been be able to perform my winner's single was just insane. I love the song and am so glad that proceeds of the single will be going to such a great cause."
The singer also shot into the Amazon MP3 top ten in the hours following his 'X Factor' win and pre-orders of his CD single have already propelled him to the top of the Music pre-order chart at Amazon.co.uk.
Paul Firth, music and MP3 manager at Amazon.co.uk Ltd, said: "It certainly looks as though we are looking at another 'X Factor' number one although it does look unlikely that James Arthur will hold on to that position throughout Christmas given the other big releases before that date."
Simon Cowell's record label Syco is donating 100% of the profits from each download and CD sale – estimated at £1 per CD and 20p per download – to Together For Short Lives, marking the first time 'The X Factor' winner's single will be in aid of a charity.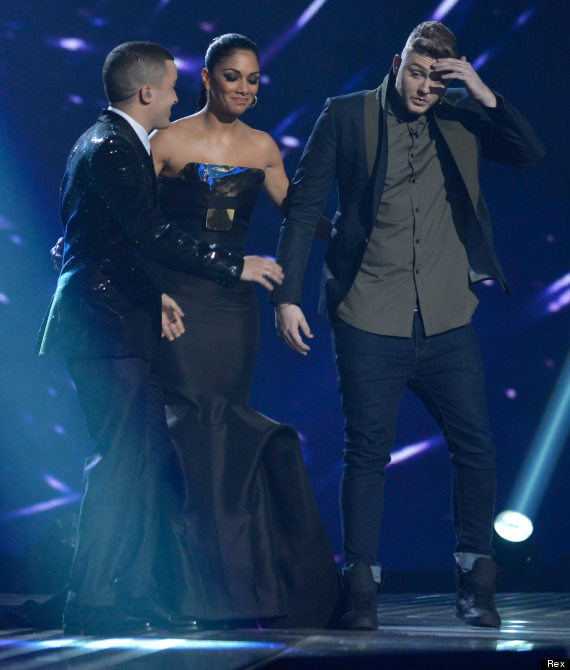 The moment James won
Cowell said: "Together For Short Lives is such an inspiring and important charity for so many kids and their families who really need help and support. I'm delighted that The X Factor's winner single sales will go directly to helping them."
Take a listen to Shontelle's version of 'Impossible' below and let us know which you prefer...
CHRISTMAS COMPETITION: Click here for your chance to win an iPad Mini!