The Charlatans frontman Tim Burgess performed an intimate gig in a small coffee shop in London on Monday night, especially for The Huffington Post UK.
The singer, who in October released his second solo album 'Oh No I Love You', performed an acoustic set comprised of tracks from the album including 'White', 'Tabacco Fields', 'The Economy' and his new single 'The Doors Of Then', the video for which he made himself.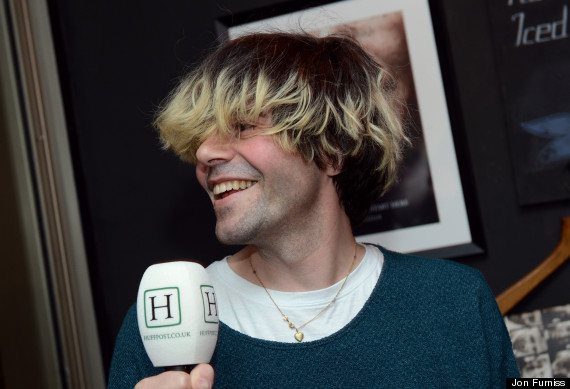 Tim Burgess performs his new solo material
Accompanied by guitarist Mark Collins, he also played The Charlatans' hit 'North Country Boy' from the band's fifth album 'Tellin' Stories', released in 1997.
Burgess performed to help celebrate the launch of HuffPost UK's new initiative to sponsor free wifi in a range of independent coffee shops. He also took over our Entertainment Twitter page for 20 minutes, during which time he answered questions from fans.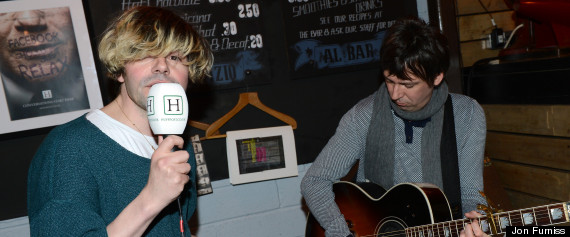 Tim and Mark Collins
Asked whether he was planning to tour Europe with his solo material, Burgess tweeted:
And quizzed on what band he would have loved to have been in (if not The Charlatans), he said:
The singer also revealed he will be appearing at a number of UK festivals next year.
Check out all the pictures from the event held at Espresso Bar Mozzino, including snaps of some of our HuffPost UK bloggers, below...
HuffPost UK Free Wifi Launch Party