Christopher Maloney was a notable absentee as the 'X Factor' class of 2012 gathered at the show's official wrap party last night.
The shaky Scouser claimed he was too 'unwell' to celebrate James Arthur's victory, amid reports that he was axed from Sunday's final after a vile outburst at fellow contestant Carolynne Poole.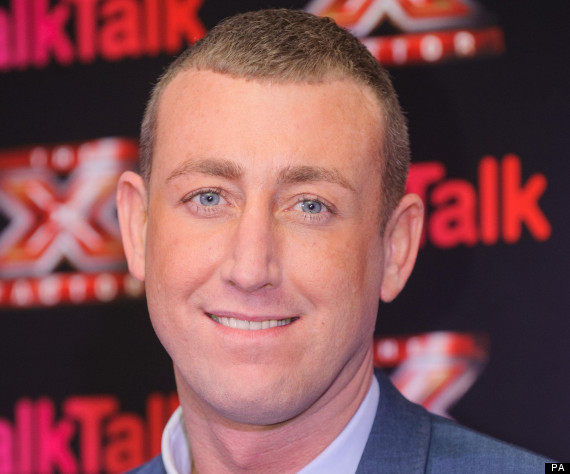 Following his insistences he was 'ill' and had pulled out of the final on health reasons, Christopher tweeted that his sickness also meant he would be missing last night's bash in London.
"Thank u @TheXFactor for my ticket to the wrap party tonight in London. I'm still unwell, but see u all soon. thanks for making my dreams xx," he wrote.
Yesterday, Carolynne alleged Christopher called her a 'c**t' during Sunday's incident, which is reported to have begun when he angered producers by turning up to rehearsals drunk.
Reports suggest he was then axed by producers, before he then later attempted to gain entry to the final but was turned away by show staff.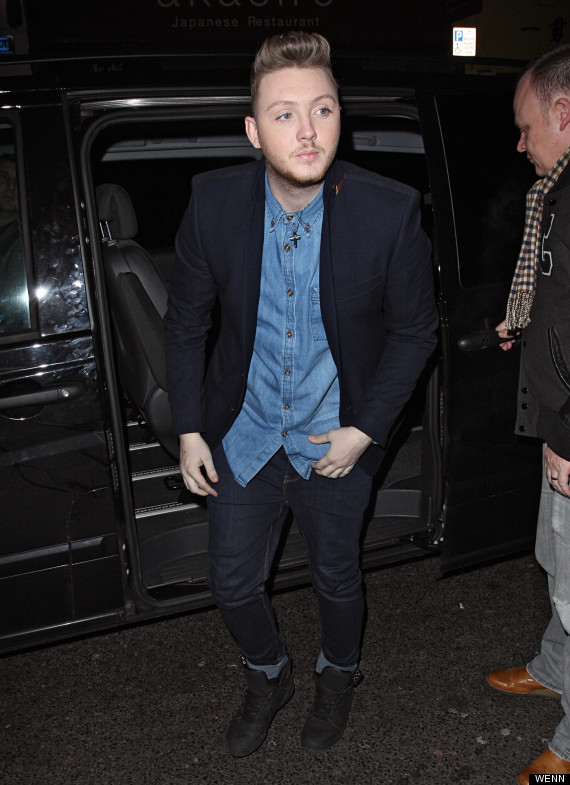 James Arthur seen celebrating his win at last night's party
As he faced a backlash on Twitter over the speculation, he then went on plead with people to leave him alone.
He tweeted: "plz stop online abuse,all I done was follow my dream,coming 3rd was an achievement.feel gutted I didn't win an im unwell right now, plz xx"
Former contestant Kye Sones had also backed up Carolynne's claims, saying that his 'mask had well and truly slipped'.
WIN A SONY XPERIA TABLET IN OUR CHRISTMAS COMP
X Factor: The Biggest Losers
HUFFPOST UK CELEB ON FACEBOOK | FOLLOW US ON TWITTER
VOTE IN THE 2012 HUFFPOST CELEB AWARDS