Hang on a sec, haven't we seen these pictures of Cheryl Cole on her 'Call My Name' video shoot months ago?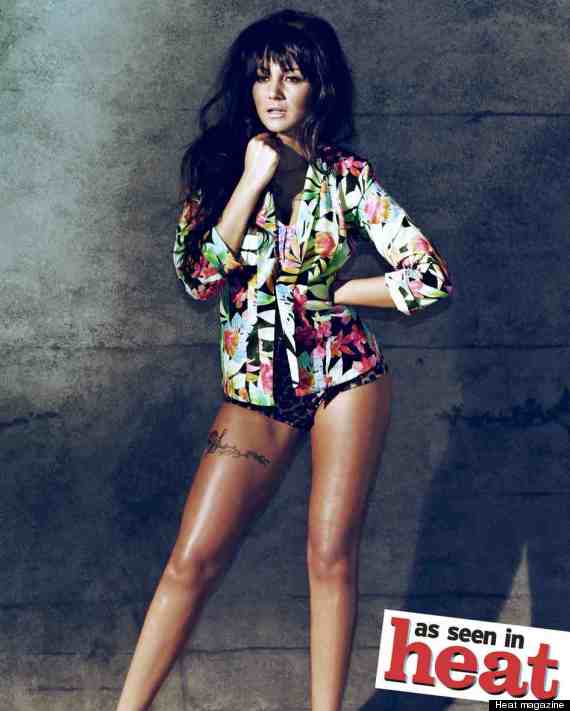 *checks notes* errr, what do mean that ISN'T our Chezza?
Ok we stand corrected - it is actually 'Coronation Street' star Michelle Keegan.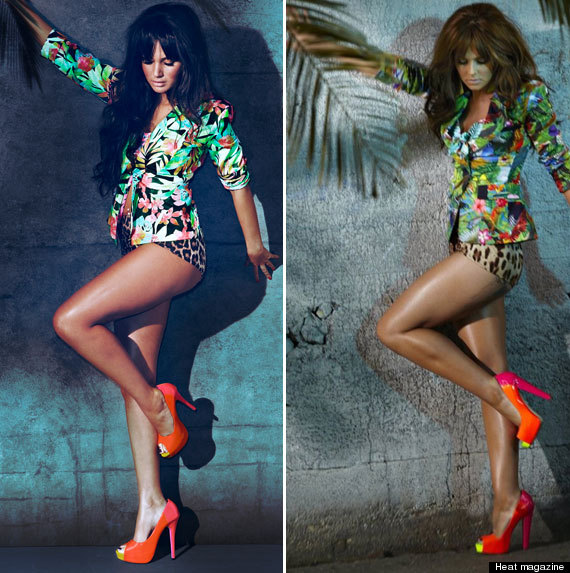 Mich looks a dead ringer for the Girls Aloud star as she poses for a shoot in Heat magazine as part of their Stars Dress Up 2012 feature.
"I don't look as hot as Cheryl Cole, because that's impossible, but I do feel really cool," she said.
"I've been told occasionally I look a bit like her, I think it's the dark hair and dark eyes. Whether people are telling me the truth or not, I don't care, it's a massive compliment!"
HUFFPOST UK CELEB ON FACEBOOK | FOLLOW US ON TWITTER
Meanwhile, Michelle has also revealed playing a pregnant woman in Corrie has left her feeling broody.
During an appearance on 'This Morning' on Wednesday, the actress told hosts Phillip Schofield and Ruth Langsford she is also open to the idea of being a surrogate mother like her character Tina McIntyre.
"I would never rule it out now, ever. If someone really needed my help I would never rule that out... or if I needed [a surrogate], yeah, one hundred percent.," she said.
Of her fake bump, she added: "It's been round the whole cast! But I love it, I've been waiting for that bump for years - I love it. But I can actually feel myself walking around like I'm pregnant and sitting down like I'm [really] pregnant!"
Michelle added: "I'm always broody anyway - I love kids!"
The full feature appears in heat's Christmas issue, on sale now.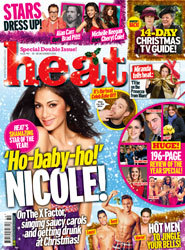 WIN A SONY XPERIA TABLET IN OUR CHRISTMAS COMP
Cheryl Cole on set of new video
VOTE IN THE 2012 HUFFPOST CELEB AWARDS